Fine Art Prints by National Geographic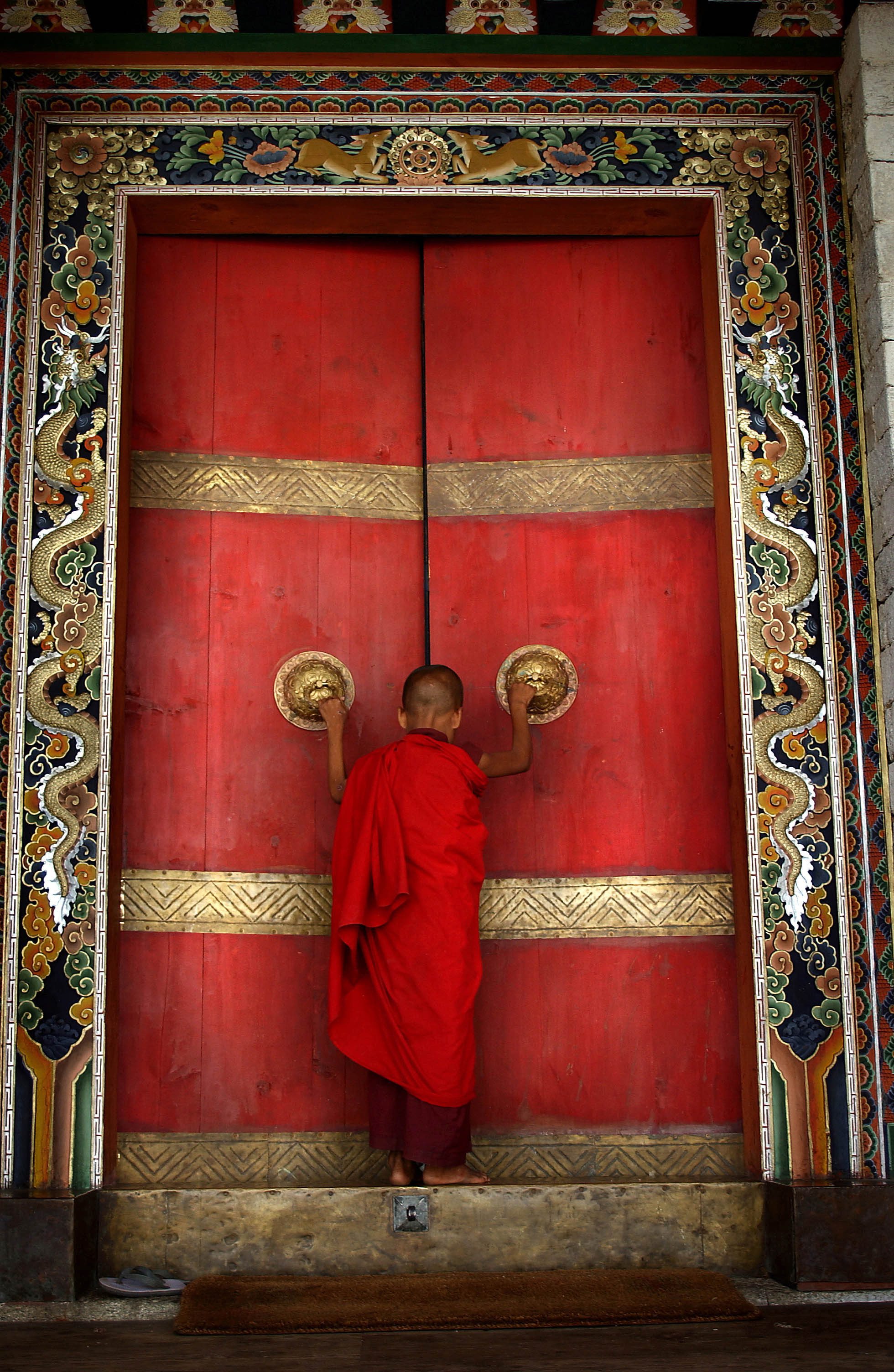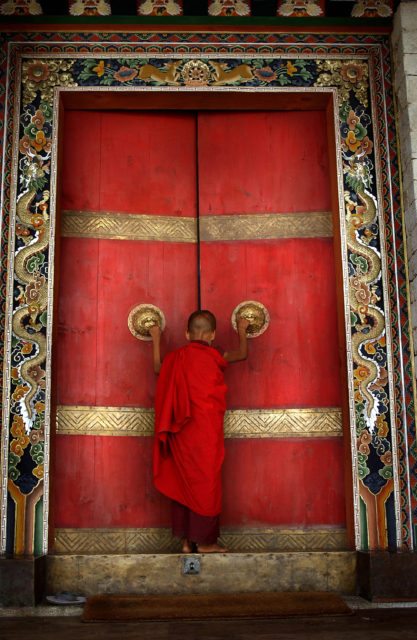 I am honored to have my work represented as exclusive limited editions by National Geographic | Fine Art Galleries. The galleries are places of learning where conservation of natural resources, the importance of natural places and the wildlife that inhabit the world come to life with every photographic creation. Behind every one of the iconic images is an amazing story.
"I took this photo at the end of the day in a tiny village in the far east of Bhutan. My motto is: I'm the first there and last to leave. I am up before sunrise and I'm the last one to go to bed. My key to success is patience. Ninety-nine percent of the time I'm not taking pictures. I'm asking questions, listening, exploring, waiting and watching, and getting to know people so they will let me into their world. 
On that particular day, I was walking around this village with a gaggle of kids, who all spoke perfect English. Normally when I travel around the world, people are always asking for things like candy or money. Tourism leaves a mark, and it's not always a good one. These kids just wanted to show me around, though. I was about to call it quits when I passed this temple and saw this young monk closing the door to the monastery.
Later that night, when night had fallen, I heard a tapping on the door of the room I was staying in. It was those same children bringing me a lovingly, hand-knitted textile, along with a photo of themselves and a sweet note saying, "We don't want you to forget us." I still have that note and the gift and will never forget them."