National Geographic Student Expedition in Prague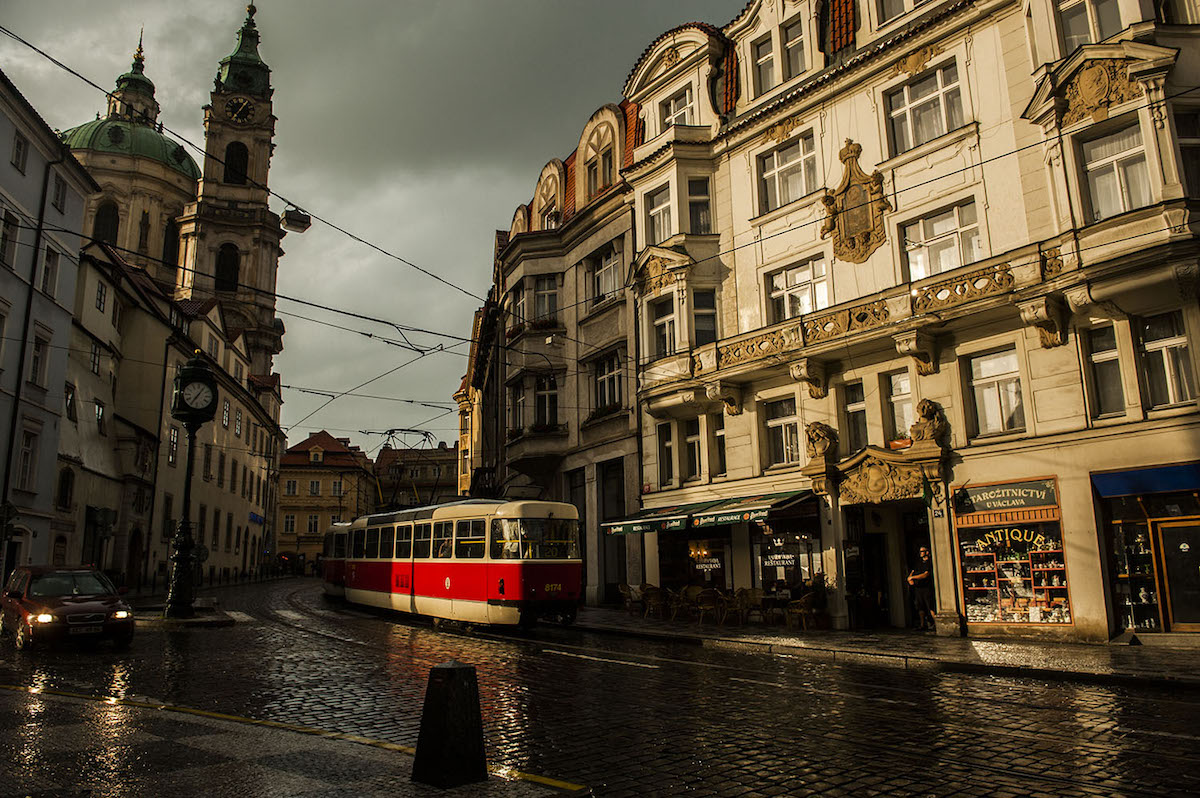 In July 2017, I will be leading a National Geographic Student Expedition to Prague. The 12-day itinerary will include exploring the modern and ancient sites of Prague and a 3-day excursion to the villages of South Bohemia. Prague is a special place for me as I lived there from 1997 to 2000, covering politics and news from Eastern Europe for newspapers and magazines around the world including The New York Times, The Guardian, and Newsweek.
I recorded a video with photography and travel tips for students on the Student Expeditions website.