Gear talk: Nikon's Coolpix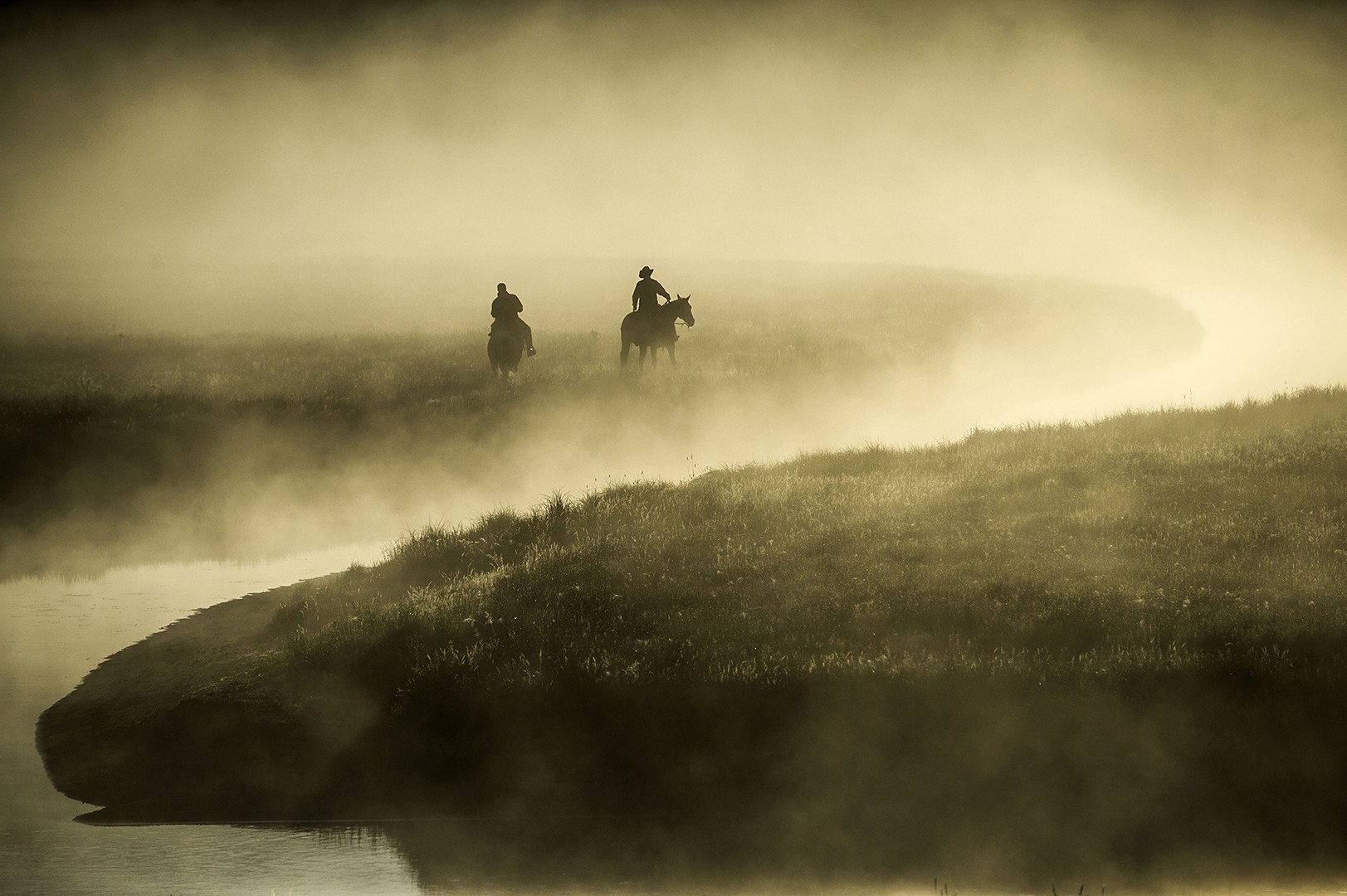 My workhorse cameras have been the Nikon D4 and D800 but recently, I picked up Nikon's compact P7800 Coolpix and it has reignited my passion for photography. Normally I carry big lenses and heavy gear on my adventures but have found its really not that practical in a lot of situations. For example, when I'm on horseback or on the slopes, dangling lenses can get knocked around pretty badly.  But I never have wanted to sacrifice image quality for the convenience of a small camera. Now there is a solution and the optical quality is impressive for such a small and light camera.
I'm not an engineer and can not get into the nitty gritty details of the technology but this little camera is a gem. The bright F/2 lens and well designed shooting modes make it possible to shoot hand-held in my favorite situations when its dark and moody and there is not a lot of light available.  The Nikon optics are sharp and the sturdy build allows me to take it into all kinds of crazy situations. The image quality allows me to publish these images as double spreads in magazines. Im also shooting some sweet, short videos.
Whether you are telling a story about your family, a vacation you took, a wedding or you are a professional photographer, the heart of what we do is always about story telling. And I've learned the best cameras and the best technology never gets in the way of great storytelling. That's why I love this little P7800.