Covering the Bakken Oil Boom for National Geographic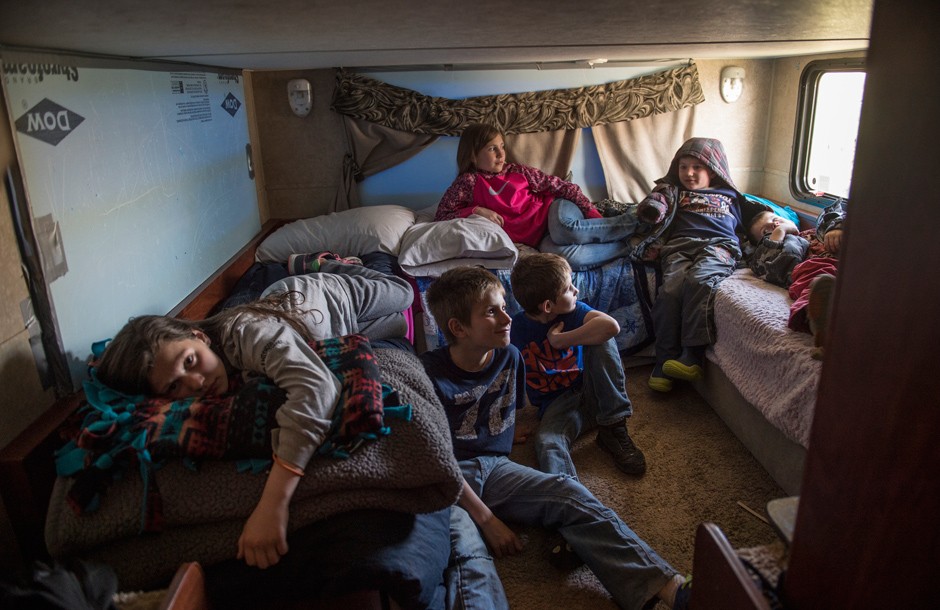 I had the extraordinary opportunity to explore Eastern Montana for National Geographic where the Oil boom from the Bakken region is impacting tightly-knit farming communities. While the discovery of oil has created newly minted millionaires and enormous opportunities, it has also brought complex problems and forced locals to ask important questions about the destiny of their landscape.
For now, the explosive growth looks like it will continue and for many, the oil and gas are a blessing. I met families who are able to create a better life for their children and are grateful for the opportunities. Despite the sudden influx of wealth, the oil has also strained these communities. A two bedroom trailer can cost more than an apartment in New York City. Crime has risen dramatically. Roads have been destroyed by heavy loads of equipment and the water needed for extraction. And with the exorbitant wages paid by oil companies, the county cannot find workers to help maintain the infrastructure. There are dire environmental consequences too. The implications are already reverberating far beyond North Dakota and Montana.
This boom has far reaching global economic and political consequences. Read more HERE.