Alexia Foundation Announces 2015 Photojournalism Grants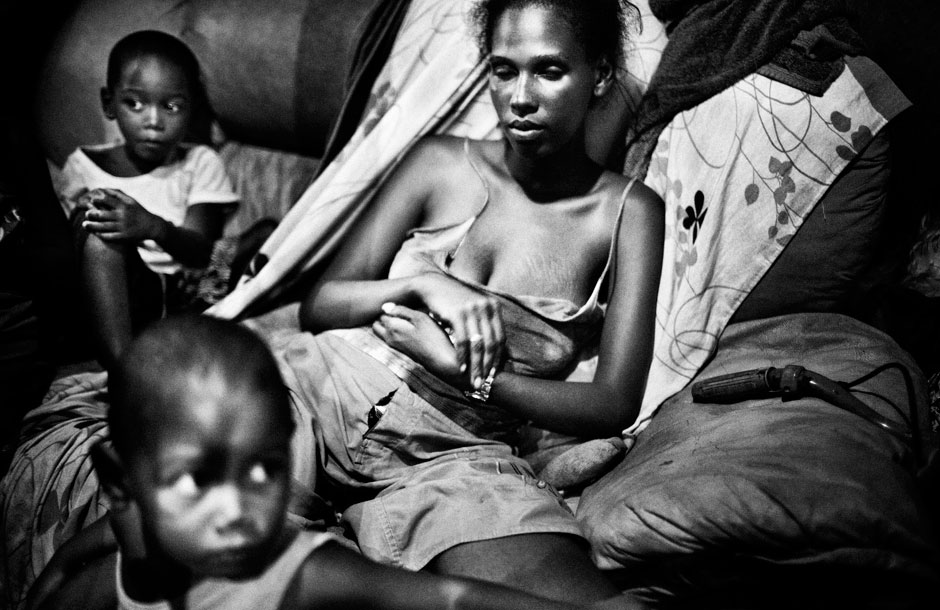 Photo by 2014 Alexia Foundation Professional Grantee Sebastian Liste
The Alexia Foundation has announced that it is now accepting applications for its 2015 Professional and Student Grants. The grants and scholarships were created to enable photojournalists to create work that gives voice to those who go unheard, fosters cultural understanding and exposes social injustice.
The Professional Grant Winner will receive $20,000 to help produce his or her proposed project. The Student Winner will receive funding for a semester at the Syracuse University London Program, a $1,000 cash grant to help produce the proposed body of work, and $500 will be awarded to that student's academic department. A student award will also be given to the Second Place Winner. The judges will determine the number of Award of Excellence Winners there will be.
The Gilka Grant, honoring Robert E. Gilka, will recognize the best student project proposal that also includes a multimedia component. The winner of the Gilka Grant will receive a scholarship to attend the Kalish Workshop.
In the judging of applications, the strength of the proposal will be judged equally to photographic skills. The grants go to those who clearly and concisely propose significant projects that share in the Foundation's mission and who also submit photographic or motion materials that reflect the ability to execute the proposed project.
The deadline for submissions for the Professional Grant is 2 p.m. Jan. 29, 2015. The deadline for the Student Grant is 2 p.m. on Feb. 2, 2015. Applying for the Student Grant is free, but there is a $50 application fee for the Professional Grant. Please review the rules and application requirements at Alexiafoundation.org.