Why Photos Should Be 'So Much More Than Beautiful'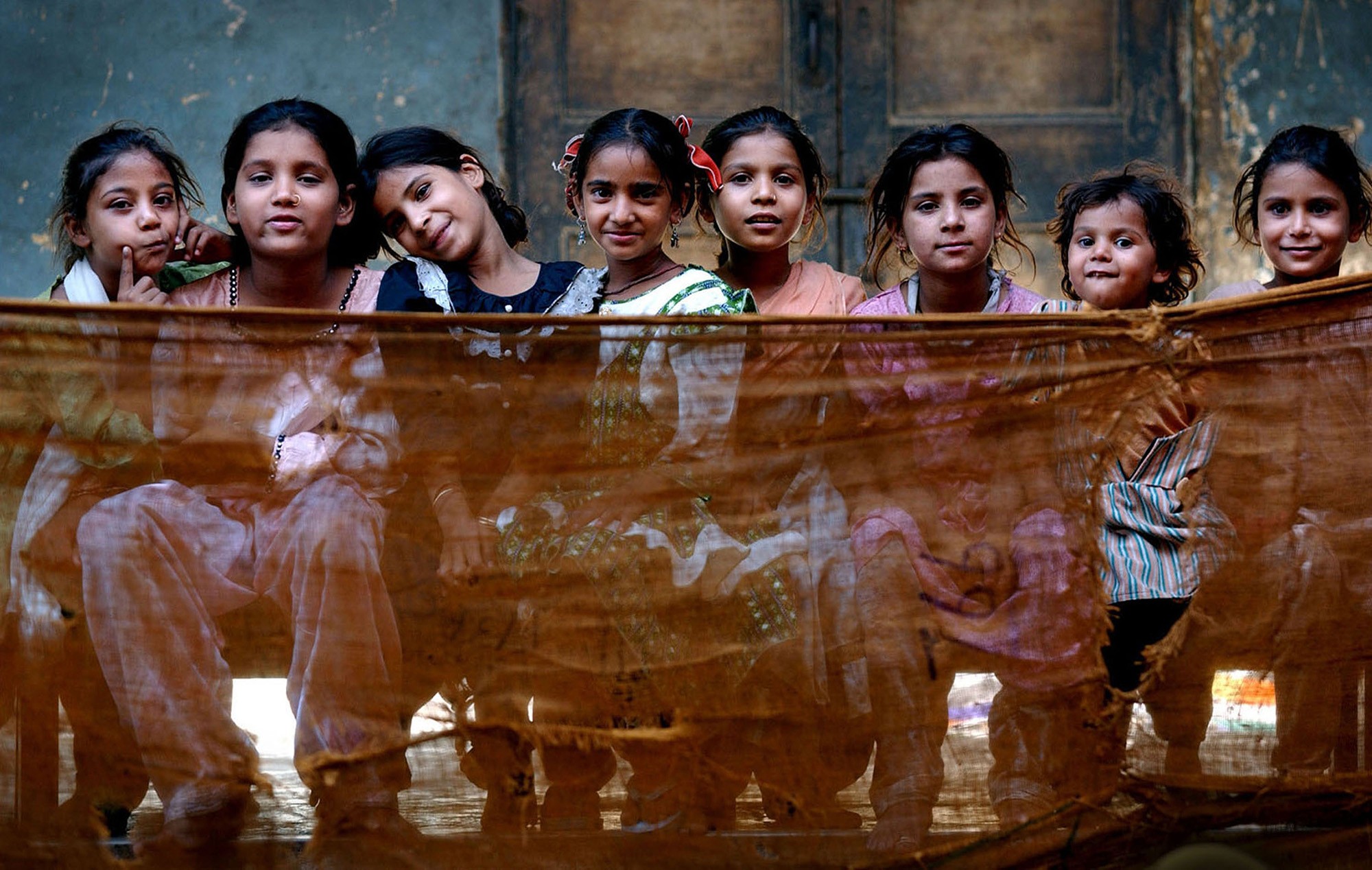 I was honored to speak to National Geographic's Through the Lens blog about my work and the power of photography to connect people.  I wanted to convey the truth about places beyond the dramatic headlines and spend my life working to highlight our commonalities rather than our differences.
The power of photography is that you can look at an image and instantly feel something.  I've been on this mission to tell stories that connect and inspire people and at the core of that is empathy.  Empathy is more valuable than any piece of gear or beautifully crafted image.
A technically perfect image, beautiful in every way, is not a perfect image. To me an image has to have soul.  It has to work together with other images to tell a story that make me think.