BBC's The Conversation: Women Behind the Lens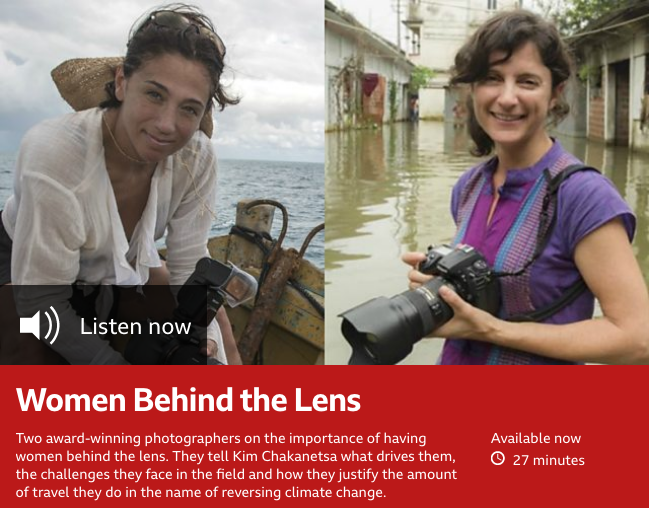 Ami Vitale and fellow National Geographic photographer Christina Mittermeier were featured together on the BBC's The Conversation, where they spoke about the vital role of female photojournalists and the power of photography to raise awareness of global issues. Both photographers shed light on their storytelling process, the sacrifices involved in a career in photojournalism, and the need for more diverse perspectives in the field.
To listen to the full conversation, visit here.