BigPicture Competition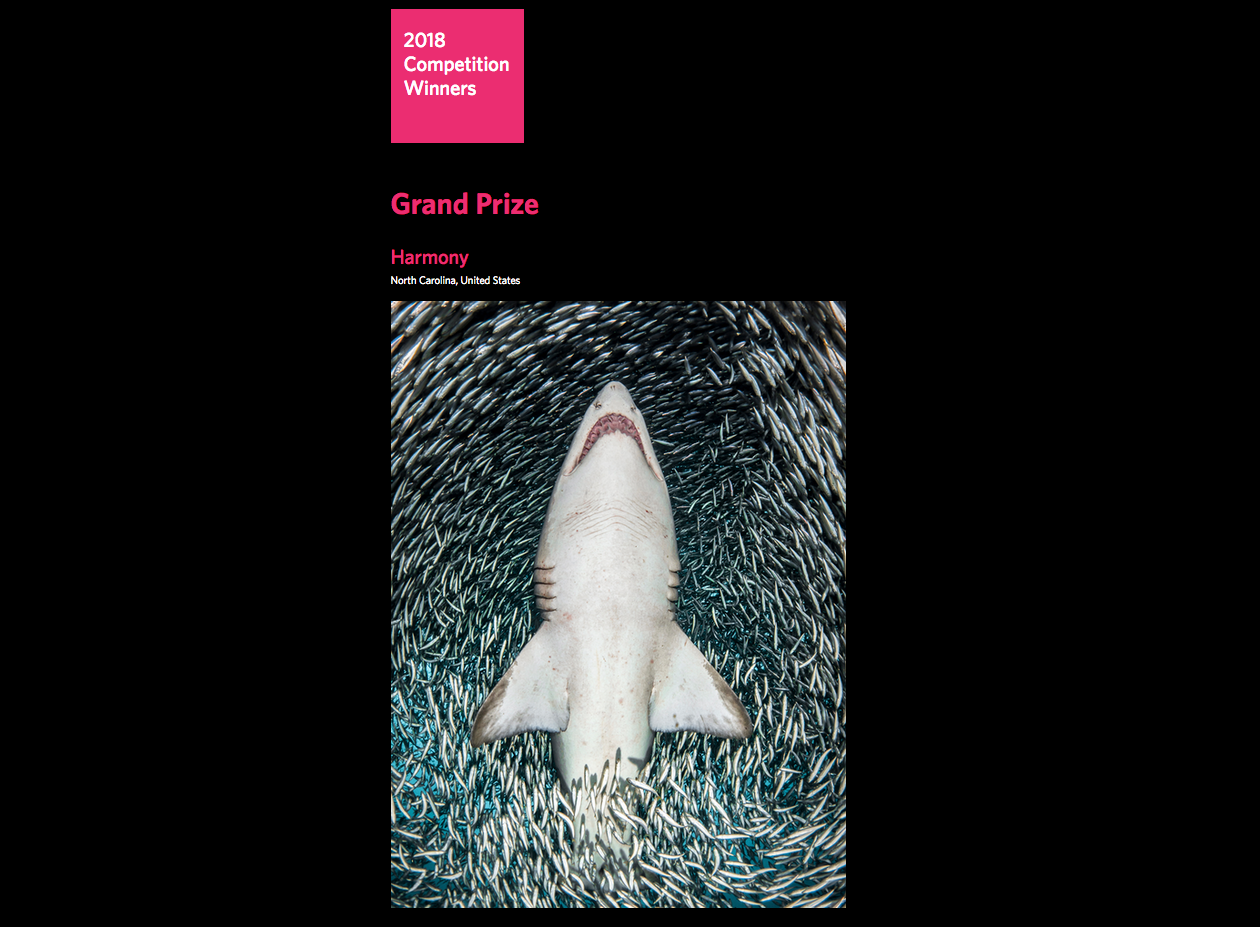 Ami Vitale served as one of the judges for the 2018 BigPicture Competition. BigPicture encourages photographers from around the world to contribute their work to this competition that both celebrates and illustrates the rich diversity of life on Earth and inspire action to protect and conserve it through the power of imagery.
Chaired by award-winning conservation photographer Suzi Eszterhas, this competition welcomes high-quality nature, wildlife and conservation images and is open to all photographers around the world.
To view the full winner's gallery, click here. The winning images will be exhibited at the California Academy of Sciences.