Creative Review: How I Got Here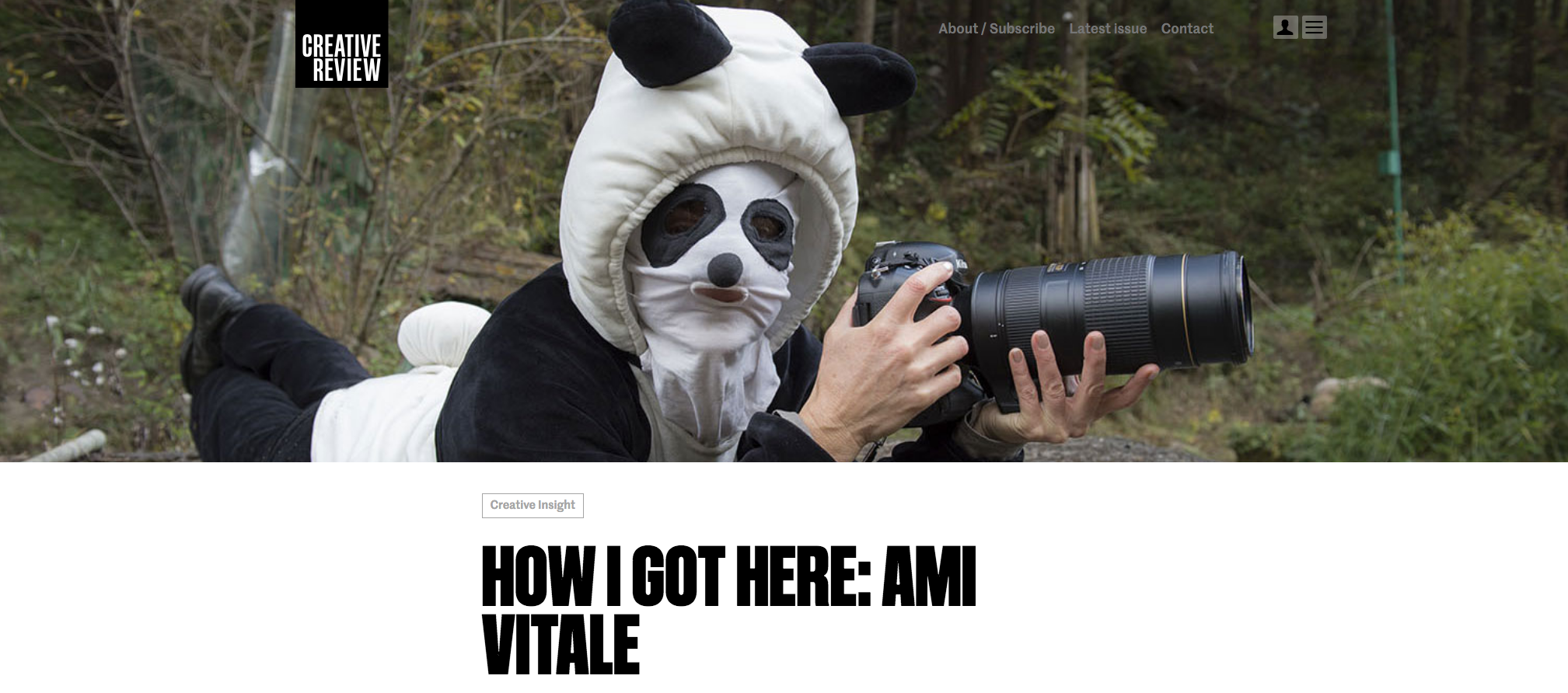 Over the last two decades, Ami Vitale has travelled to over 95 countries, writing, taking photographs and now making films, driven by belief that telling stories helps connect people rather than emphasize differences. Besides working with National Geographic Magazine, she conducts photography workshops all over the world and is publishing a book, Panda Love: the Secret Lives of Pandas.
In this piece, "How I Got Here: Ami Vitale," she speaks to Creative Review about how she discovered photography, making an impact and more, and tells the stories of some of her images.