InStyle Magazine Badass Women List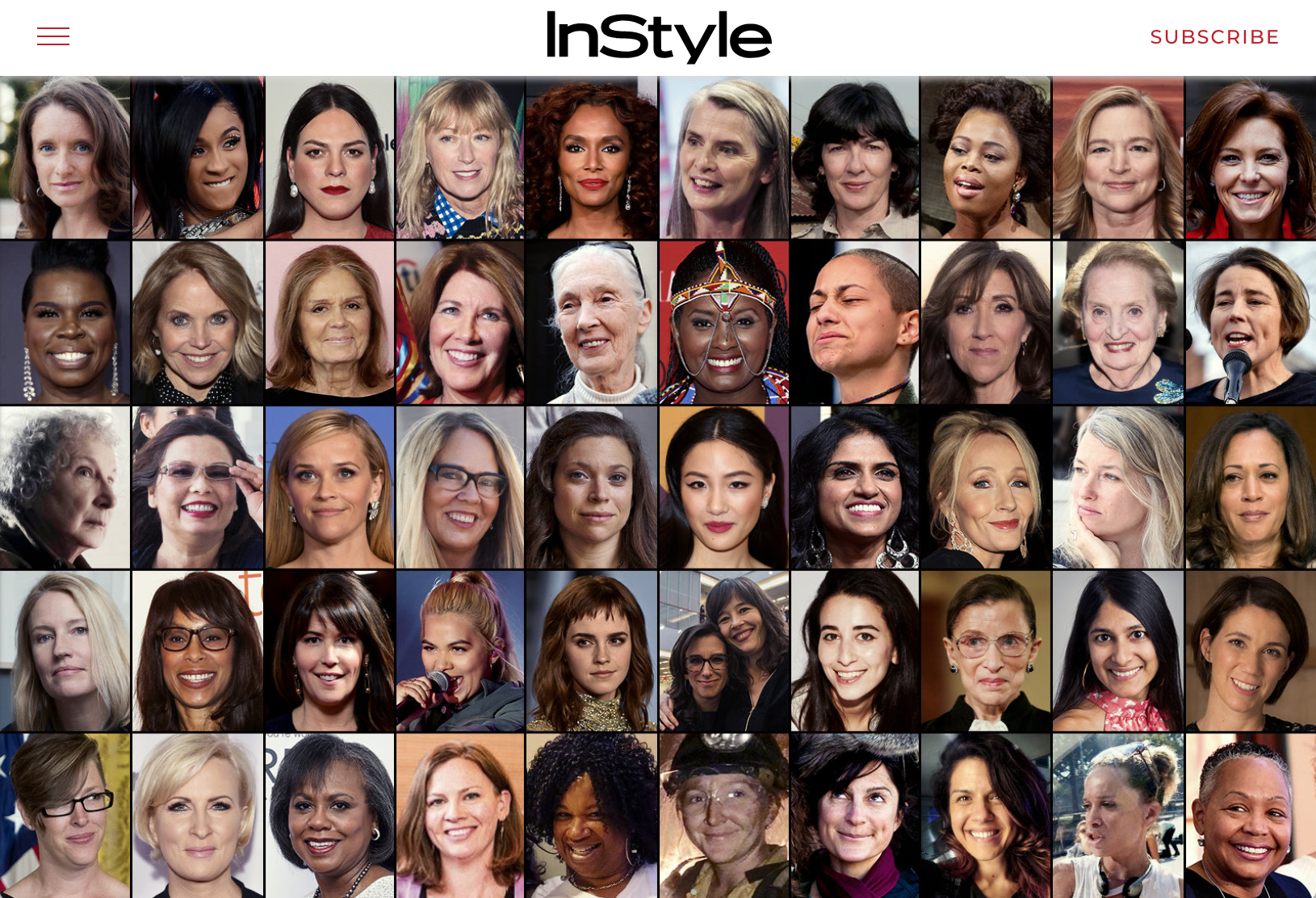 I have been named as one of fifty in InStyle Magazine's Badass Women, a series celebrating women who show up, speak up and get things done. I believe all of us are "badasses" in our own way, but it is still an unbelievable honor to have been included, alongside so many inspiring women, including Jane Goodall, Christiane Amanpour, Stephanie Sinclair and Ruth Bader Ginsburg. See the full list here.
Further, for the InStyle August issue honoring spectacular women, I had the chance to interview one of my favorite Badass Women, Sasha Dorothy Lowuekuduk, Reteti Elephant Sanctuary's first female head keeper and one of the first indigenous Samburu women keepers in all of Africa. I'm so proud of everyone at Reteti where all the women and men are working to not only protect elephants, but are also breaking stereotypes and pushing the boundaries. Read my full Q&A with Dorothy at InStyle.com.