Botswana Photographic Safari with Ami Vitale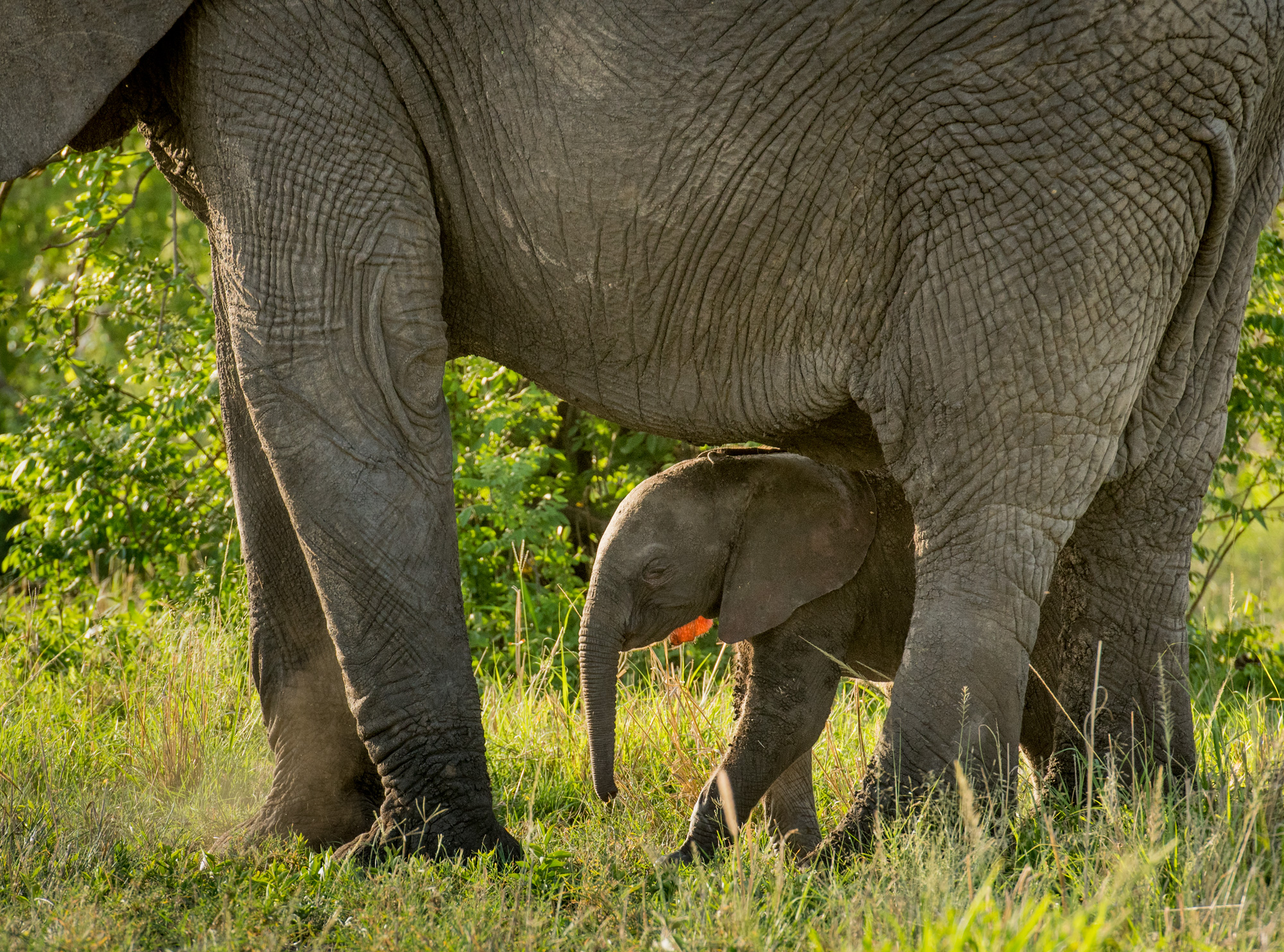 Ami Vitale will be leading a 9-day photographic safari through two of Botswana's most wildlife rich regions. The safari will take place Oct. 9-Oct. 17.
This safari will travel through Botswana's Chobe National Park and the remarkable Okavango Delta, where guests can make use of Ami's extensive knowledge as well as specially adapted safari vehicles and on-site photo labs, an experience which provides budding wildlife photographers with everything they need to craft the perfect shot.
Come join in! View the itinerary and learn more at Natural World Safaris.