B&H Feature: Ami Vitale Advocates for Mother Earth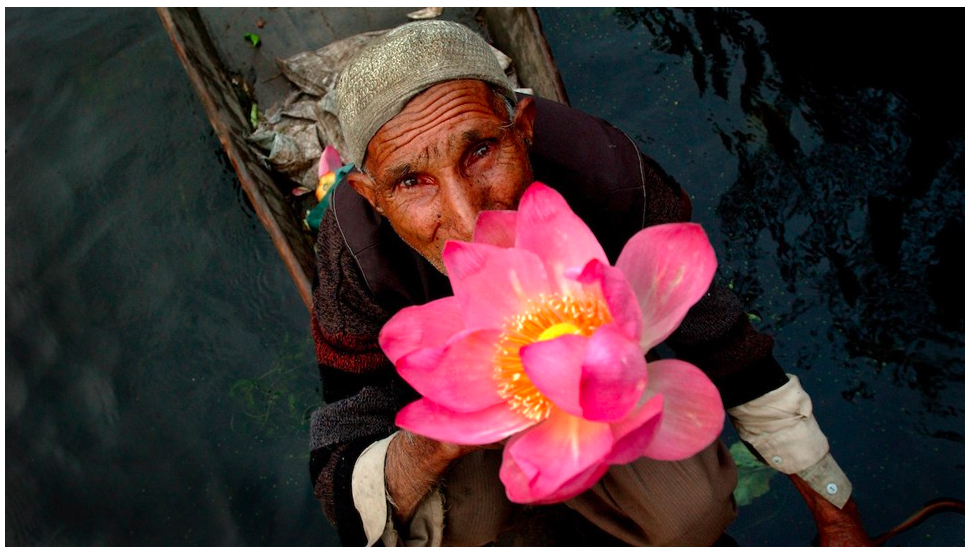 B&H published an in-depth feature on Ami Vitale, covering the story of her career trajectory along with advice for other photographers and information on the gear she prefers. It emphasizes her mission to share stories of hope and to encourage people everywhere to take action to preserve the world for future generations.
Read the full feature here.