Ami Vitale Named First TreadRight Wildlife Ambassador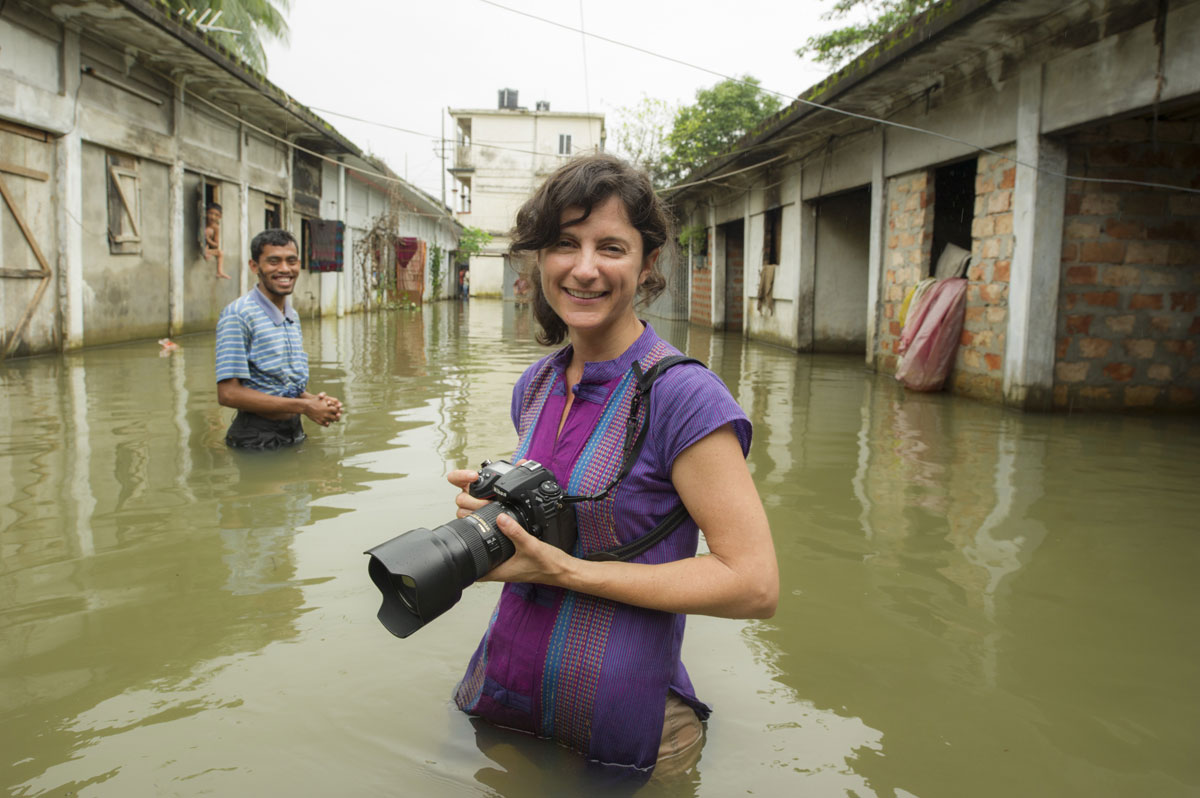 In celebration of World Wildlife Day on March 3, The TreadRight Foundation named Ami Vitale its first ever Wildlife Ambassador.
TreadRight urges each and every traveler to take their pledge to make travel matter, for our planet, our people and wildlife by refusing single use plastics and, when not possible, to recycle them. To offset one's carbon footprint. To promise to honor the people we meet, to respect their homes in the spirit of diversity and inclusion. To buy locally and pay fair prices. To experience wildlife only in nature, not riding animals that should not be ridden and not support any kind of animal cruelty. Together, we can tread right.
Said Ami, "We are at a crossroads right now and it is vital to think about the impact our actions will have on Earth."
Ami is honored to be joining in this mission and hopes you will take this pledge along with her.
In one of her first works with the foundation, Ami will travel with the TreadRight team to document wildlife conservation work at Bushman's Kloof Wilderness Reserve in South Africa and at the Nigeria Safari Lodge in the Okavando Delta in Botswana reports Travel Weekly.
The TreadRight Foundation is the non-profit arm of The Travel Corporation. Read the full announcement at Treadright.org