Lavazza 2021 Calendar: The New Humanity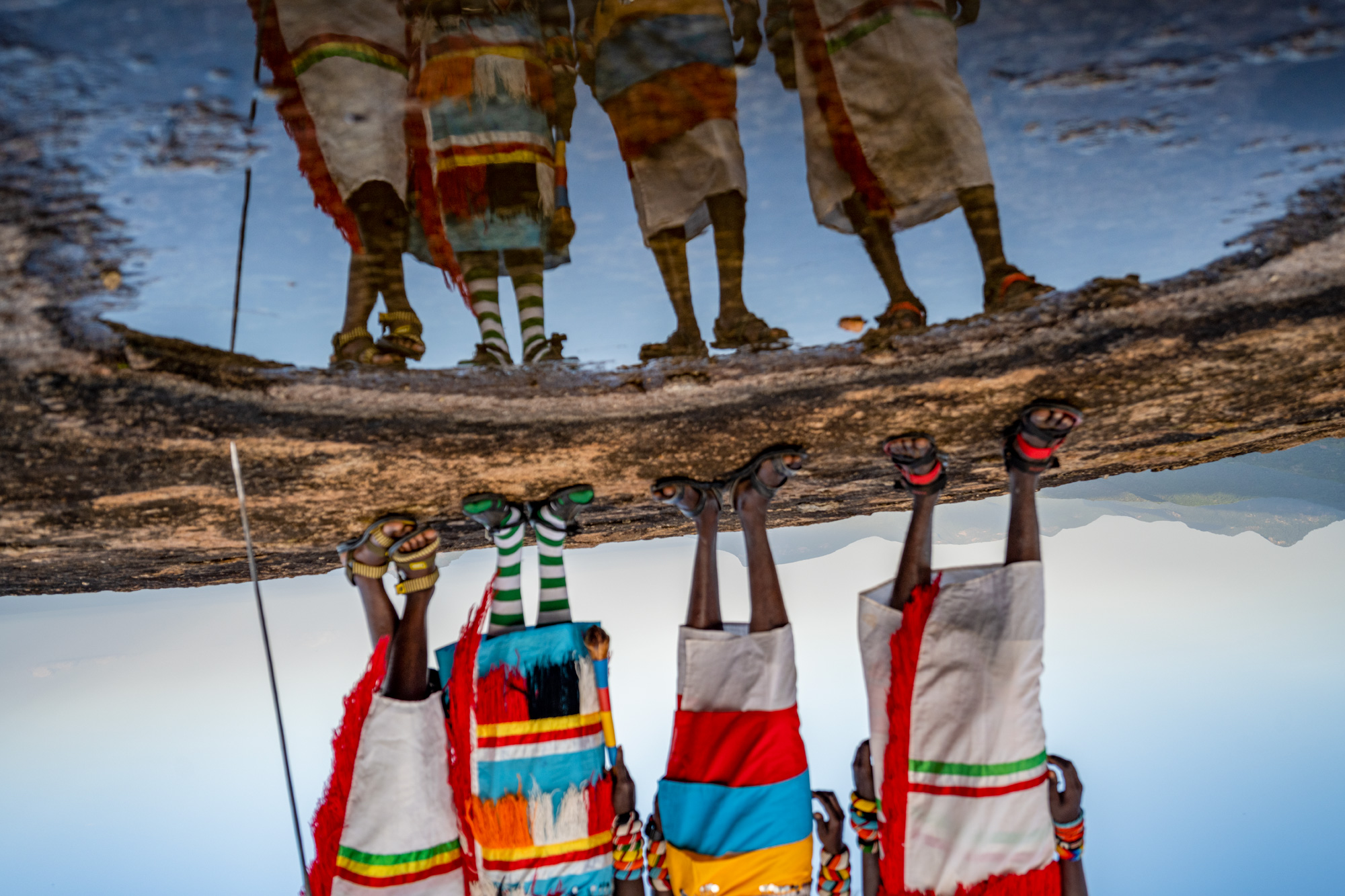 I am incredibly honored to be partnered again for the Lavazza 2021 Calendar which has just launched! The theme this year is called 'The New Humanity' which asks us to work for a better world that is sustainable and just for all of us. Each photo had a meaning and a message. My message was that the environment has always been, and will always be, a social justice issue. We are all connected to one another and the outcome to every single story of humanity is always dependent on nature. The project aims to spread hope, bringing it where it is most needed.
My work was featured alongside these legendary photographers: Simone Bramante, Martha Cooper, Charlie Davoli, Carolyn Drake, Joey L., David LaChapelle, Christy Lee Rogers, Steve McCurry, Eugenio Recuenco, Denis Rouvre and Martin Schoeller.
Explore this powerful photography and the messages behind each image now at calendar.lavazza.com