First-Edition Scarf Sale to Benefit the BioRescue Project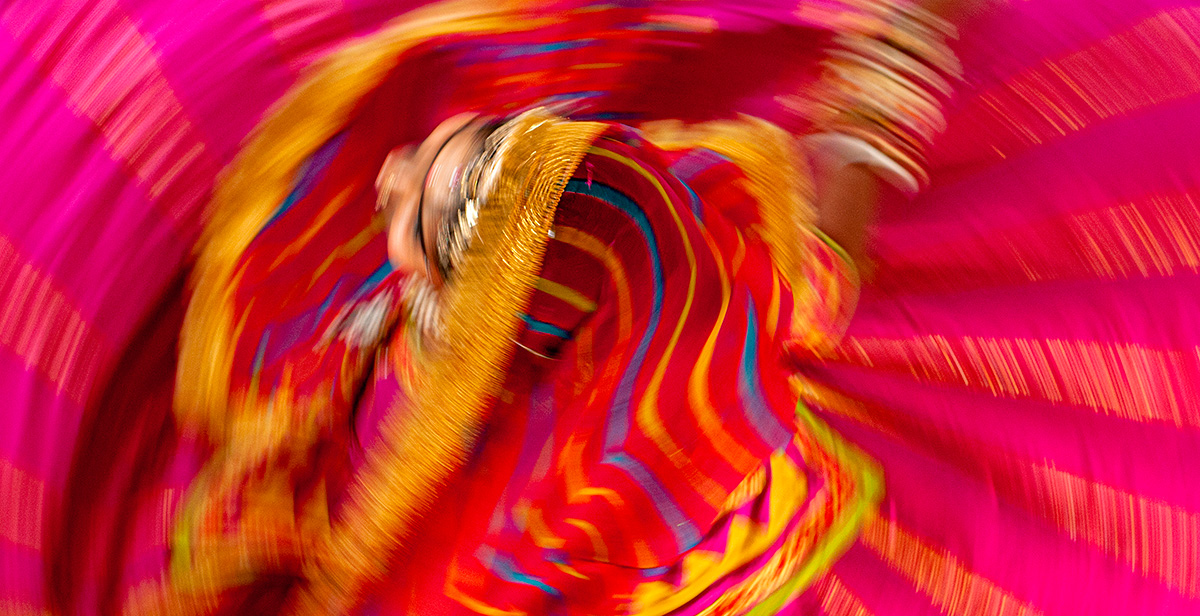 I am pleased to share that my photo, "Dancer" is a part of the exclusive new Athena Collection of scarves from InFocus Canada. The series features some of North America's most outstanding female photographers. Beautiful photography, elegant fashionable scarves, limited first edition, support of charity, sustainably and ethically produced.
The photo is of a traditional dancer from Udaipur, India inside a haveli. When I saw her twirling inside the magnificent architecture of the Rajasthan state, I was struck by her poetry. She too is one of the most powerful storytellers. Her vocabulary is based on gestures, movement, and expression. My hope is that the photo becomes a symbol of all the love, color, richness, and stories we all share.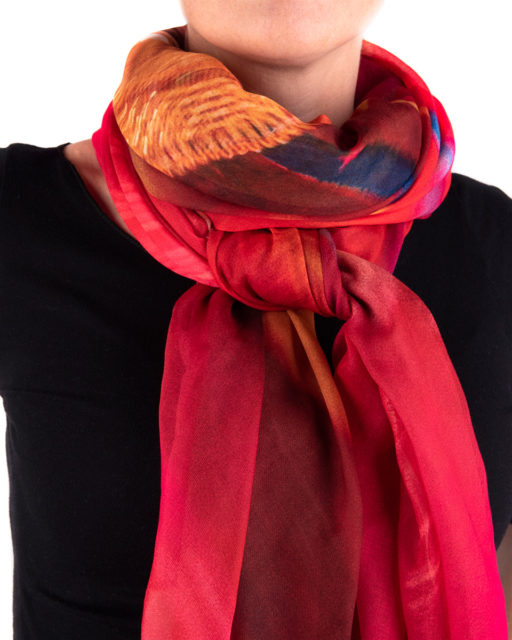 Each scarf is produced from a custom milled fabric made from 100% recycled plastic and diverts 3 bottles from the waste stream. They are soft and flowy and feel beautiful around your neck. Only 200 scarves have been produced in this print as part of a First Edition. All scarves are sustainably produced and are developed and manufactured employing the highest ethical production standards.
10% of the sale price of each of my 'Dancer' scarves is donated to the BioRescue Project, an international project aiming to save the northern white rhino from extinction by developing methods of assisted reproduction and stem cell research under the leadership of the Leibniz Institute for Zoo and Wildlife Research (Leibniz-IZW).
Purchase yours and see all the other available scarves from photographic luminaries Viktoria Haack, Michelle Valberg, Melissa Groo, Kristi Odom, Deanne Fitzmaurice and Clare Hodgetts at InFocus Canada.