Flash Print Sale to Support Northern White Rhino Keepers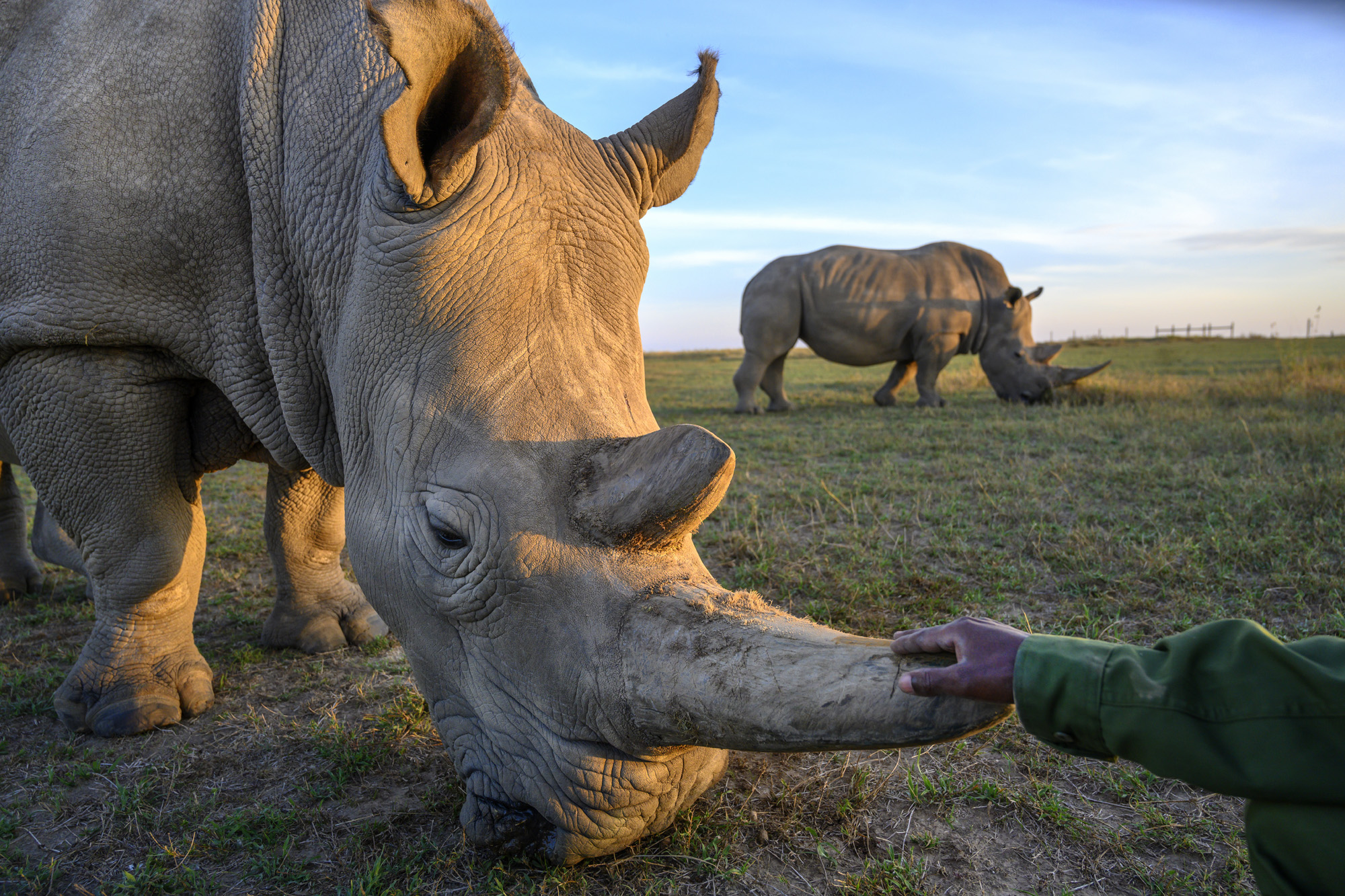 The last two northern white rhinos on the planet are never alone. They are cared for 24-hours per day, seven days a week by devoted keepers. Some of them you may know from these posts like Zacharia Mutai, Joseph Wachira and James Mwenda but there are many others who have committed their lives to protecting these creatures.
These men spend more time with these rhinos than they do their own families. The bonds are deep and the keepers have a profound understanding of just how precious these last northern white rhinos are. These men have become some of the northern white rhinos closest friends and greatest advocates.
For the month of February, I am holding a special fine art print offering of all my photographs of northern white rhinos. 100% of the profits will be donated directly to the keepers at Ol Pejeta Conservancy so that they can continue on their mission of protecting and fighting for some of the world's most vulnerable creatures. Show your support today by visiting amivitale.com/shop/giving-back