Impact Now for Humanitarian Relief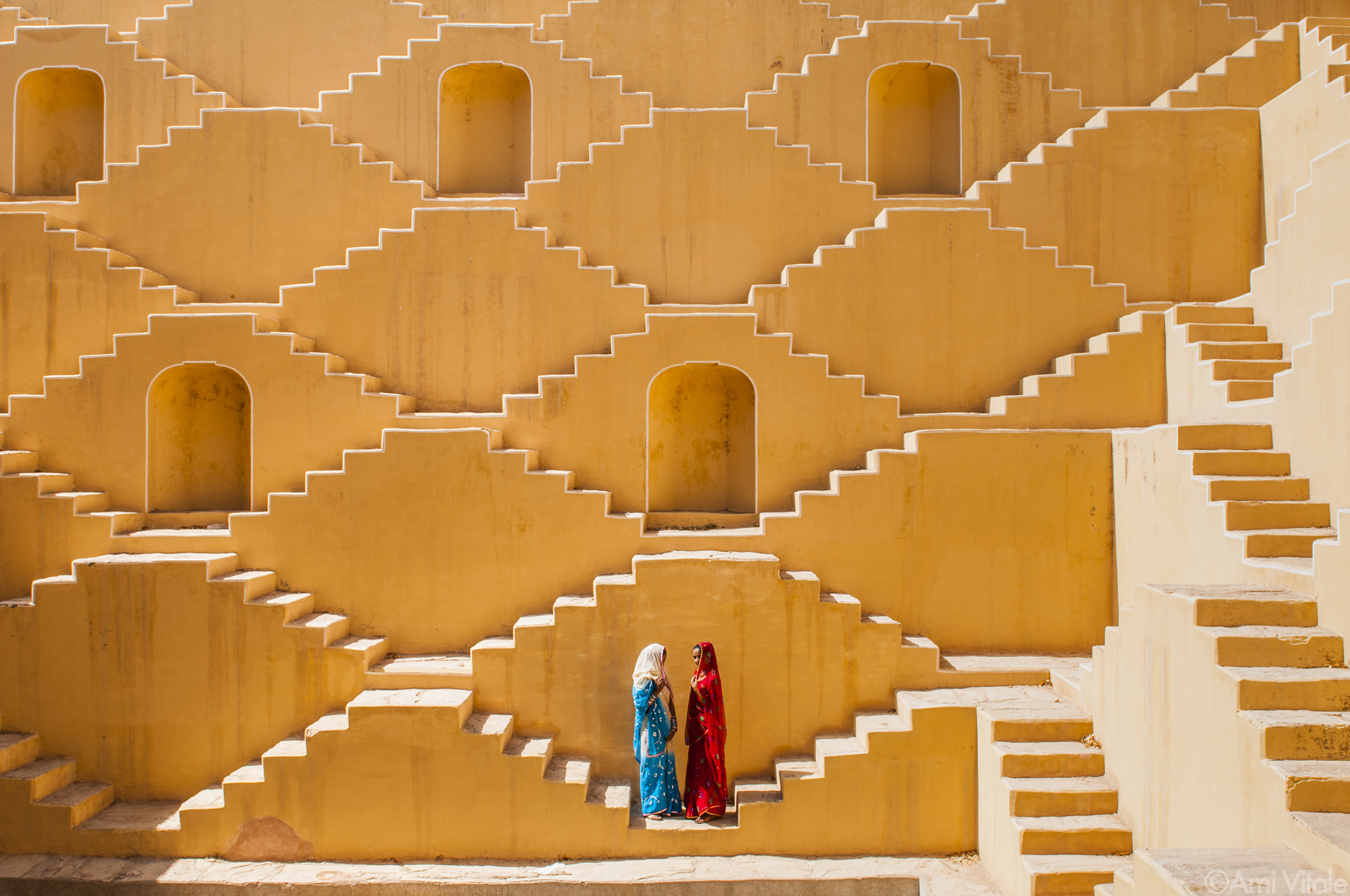 I am honored to launch a new Vital Impacts flash print sale with the photographers of National Geographic. 100% of profits will be donated to Direct Relief who are allocating these funds to the regions in the world in most need of humanitarian aid. They are working in Ukraine now to provide medical aid to people affected by the war. Act now.
This is a way to support humanitarian efforts and have a unique opportunity to purchase some of the most memorable fine art prints from the world's leading photographers.
These iconic fine-art photographs are printed to museum quality standards. Hurry before this sale ends on April 20, 2022. Please share this and help amplify it to make a difference. 
See all the images and get involved today at Vital Impacts.