The Lucies to Honor Ami Vitale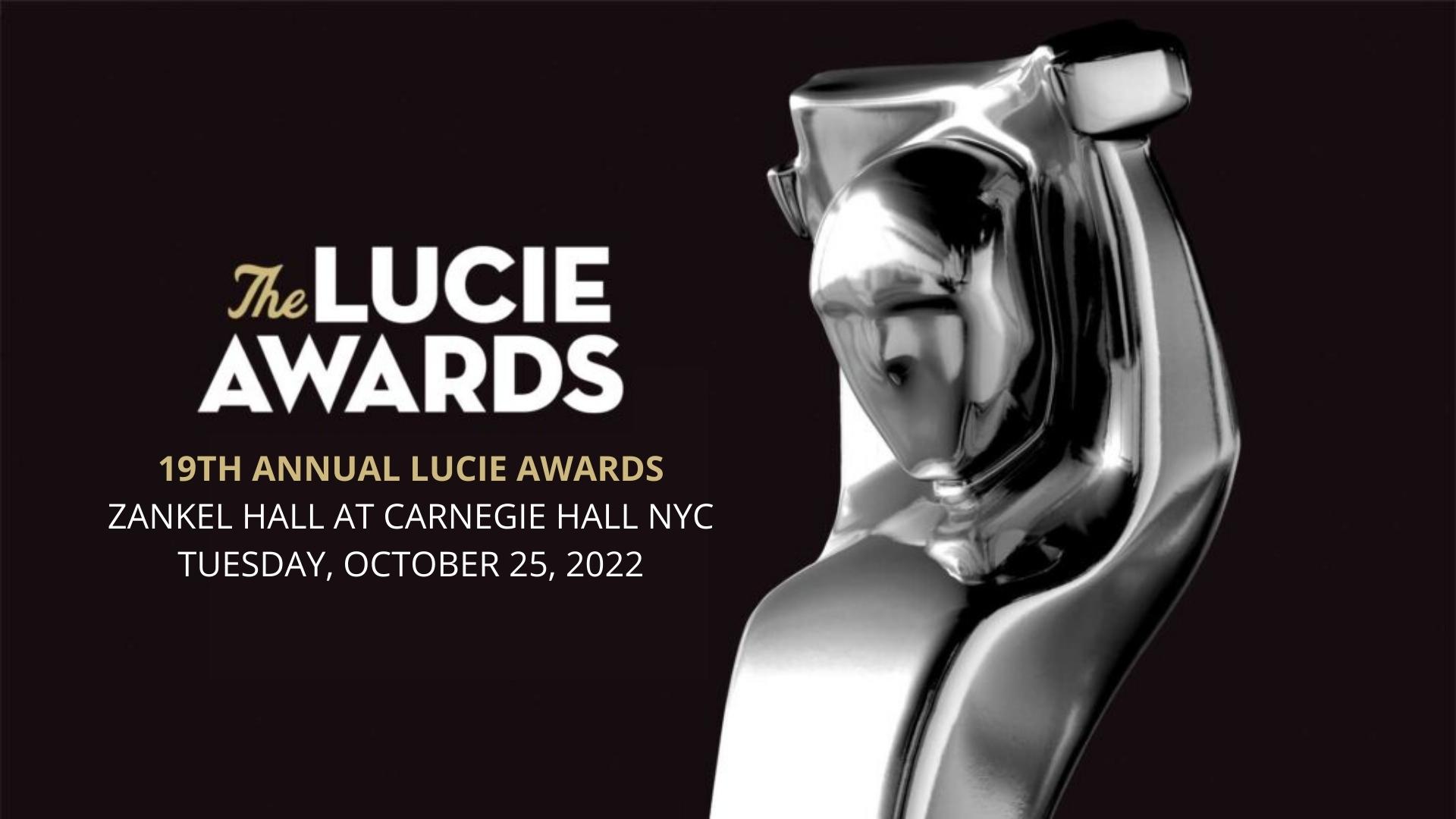 The Lucie Awards is the premiere annual event honoring the greatest achievements in photography. The photography community from around the globe pays tribute to the most outstanding people in the field. Each year, the Lucie Advisory Board nominates deserving individuals across a variety of categories. The goals of The Lucies are threefold: to honor master photographers, to discover and cultivate emerging photographic talent and to promote the appreciation of photography worldwide. Ami Vitale will be honored with the 2022 Humanitarian Award.
The Lucies will be held at Carnegie Hall on Oct. 25, 2022. Tickets are available at lucies.org.