Ami Vitale Online Workshop With The Creative Photo Academy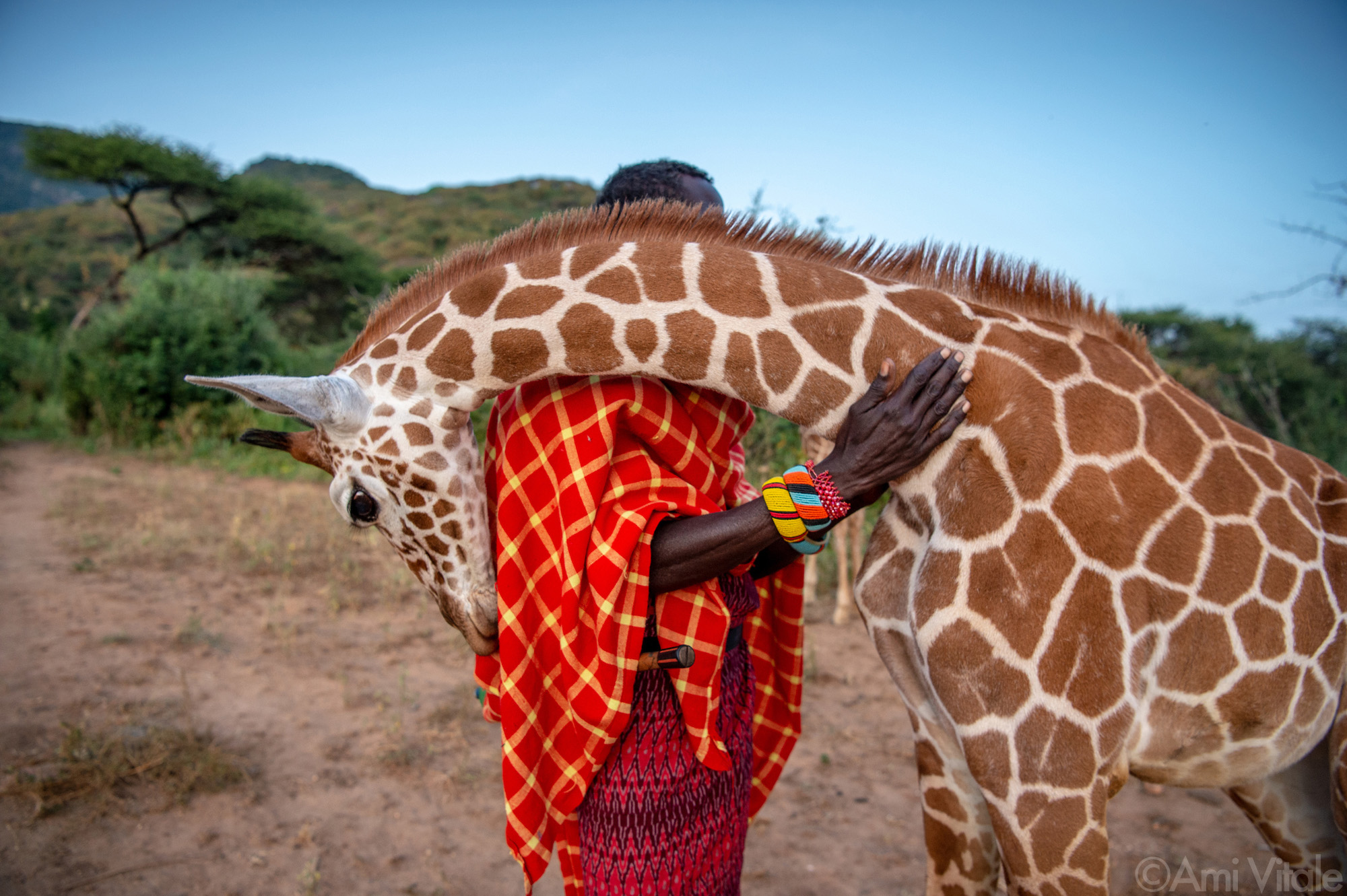 The Creative Photo Academy is thrilled to bring you a new photography class with National Geographic photographer Ami Vitale. Ami's work as an award winning photographer and filmmaker has taken her to more than 100 countries where she has experienced everything from civil unrest and violence to surreal beauty and the power of the human spirit. Her distinctive photographs have been exhibited around the world in museums and galleries and published in almost every international magazine including National Geographic magazine. She is a speaker, writer, photographer and filmmaker and will be giving a series of three classes delving in deeply into the art of visual storytelling.
Ami is an experienced teacher and believes in the importance of helping emerging photographers develop their talent and offers insightful, honest advice. She has developed a special online workshop that will help you to discover your visual language as well as practical and conceptual know-how into making sure your images have an impact. Ami shares her best practices of photography and you'll create your own hands-on project: finding the beauty in a person or an experience, and composing your images to tell a powerful story.
Buy all 3 classes and get the chance to enter the Omaze Raffle to See the World's Last Two Northern White Rhinos on a Safari with Ami Vitale.
The course begins May 26 and runs for three consecutive Tuesdays. The class for Tuesday, June 2 has been rescheduled for Thursday, June 4. Register at Eventbright.