Ami Vitale to speak at MSU Honors first Hoffmann Lecture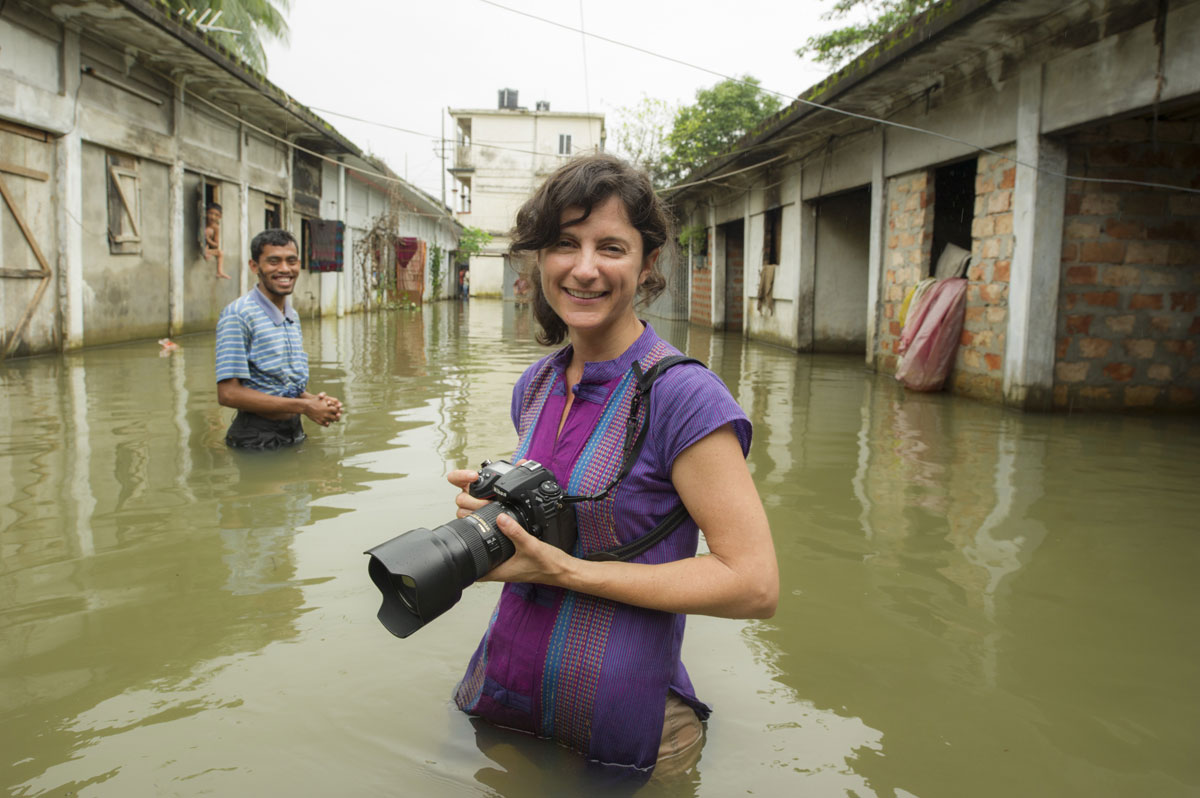 The Montana State University Honors College is hosting Renowned National Geographic Photojournalist and Nikon Ambassador, Ami Vitale, for the first Hoffmann Lecture on Feb. 19, 2020 at 7.30pm in Bozeman, MT at the Emerson Center for the Arts & Culture.
Join National Geographic photographer, filmmaker, writer and explorer Ami Vitale, February 19th in Bozeman as she takes us on an odyssey,sharing powerful stories that drive change and inspire us all to push boundaries, break glass ceilings and have impact in our daily lives.
Tickets are available here.