B&H Bild Expo 2023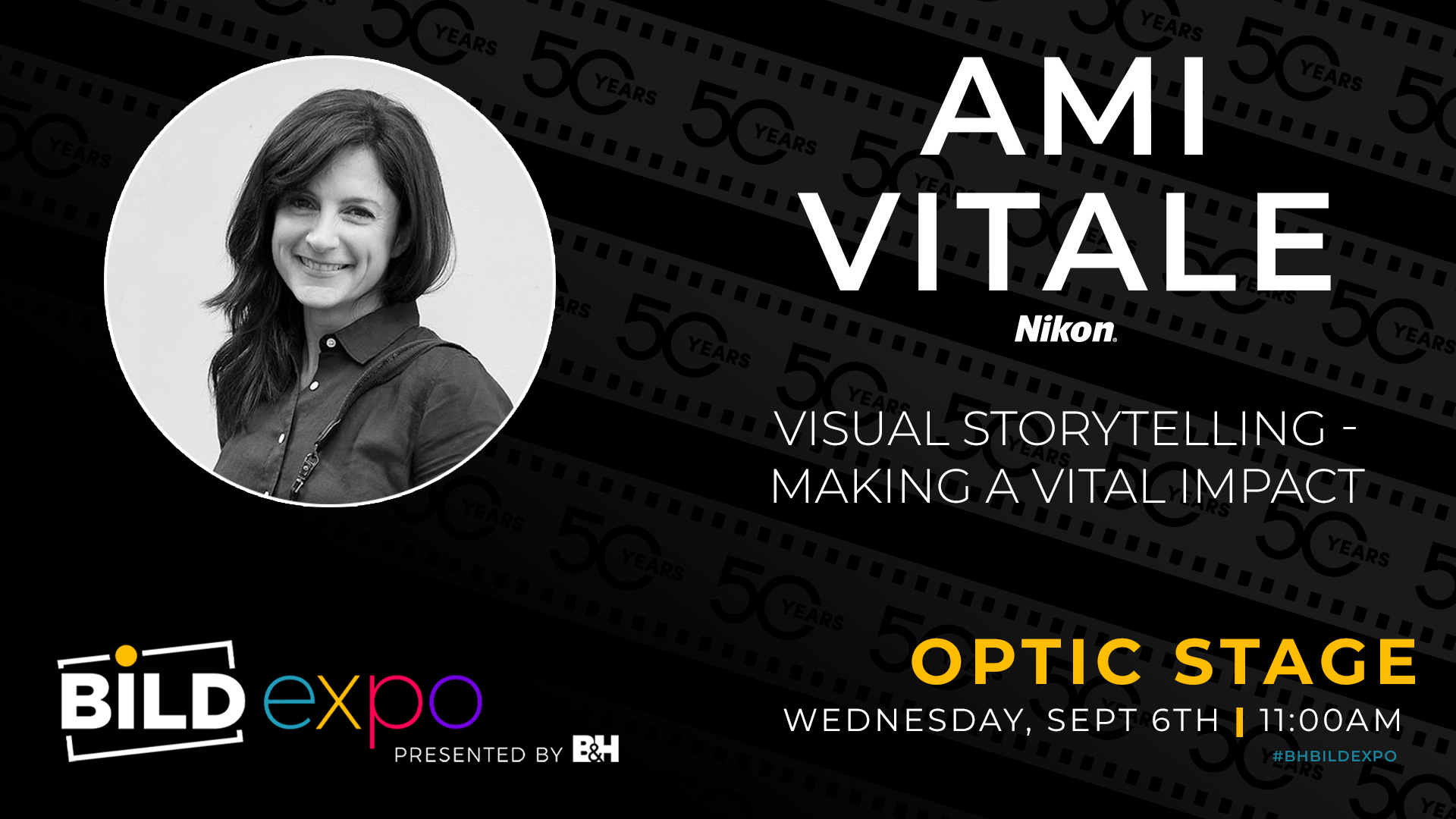 B&H is proud to present the inaugural Bild Expo, a special, new event celebrating photo, video, and audio creativity.  Bild, the Yiddish word for 'image,' represents B&H's 50-year commitment to supporting visual and auditory artistry.  Bild will inspire you with expert speakers, educational experiences, a world-class brand expo, contests, and lots of ideas to help you grow your creativity.
Ami Vitale will be speaking on the main stage at 11 a.m. on Sept. 6 on the Optic Stage and at the Nikon Booth at 2 pm.
The event will be held at Javits Center at 429 11th Avenue between West 34th and West 38th Streets in New York City.
Register here for this free event.