Women Blaze Trails: Celebrating Women in Science and Exploration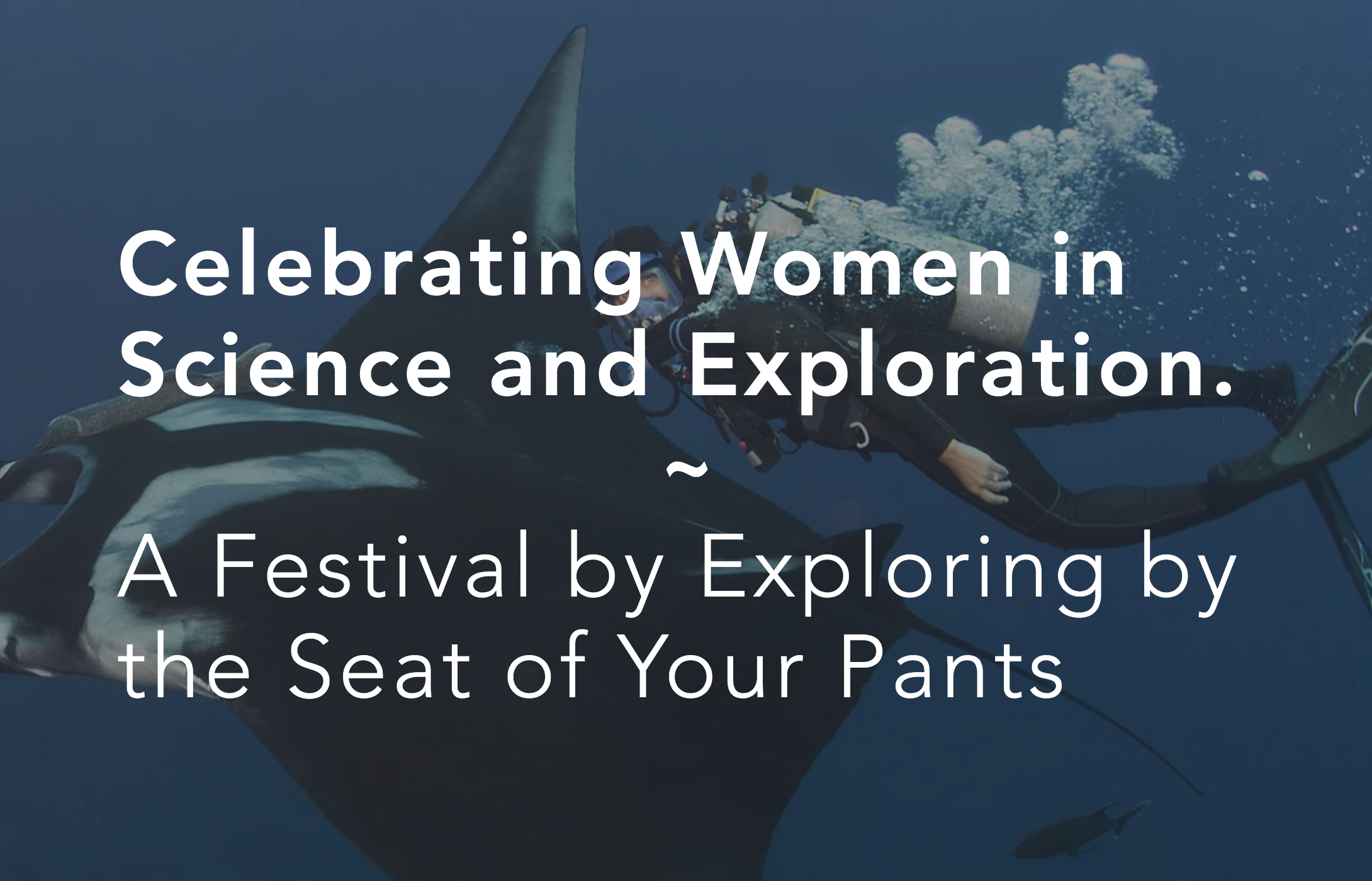 I am excited to be speaking at the upcoming Women Blaze Trails…Fest from Exploring by the Seat of Your Pants. My virtual talk will take place on Feb. 12 at 1pm EST. Register for this free event here.
February 11th is the International Day of Women and Girls in Science, join in and celebrate with a virtual 3-day festival featuring women in science, exploration and conservation from across the globe, brought right into your living rooms!
This virtual weekend has a simple goal, celebrating incredible women, doing incredible things around the world, day in and day out. From the 12th – 14th of February, we'll meet scientists, explorers, conservationists, filmmakers, photographers and more, showcasing their work, challenges, adventures, research and expeditions.
This festival is 100% free to join in. Our goal is to raise funds for Exploring by the Seat of Your Pants to deliver a full month of live virtual guest speaker and field trip events for classrooms across North America. All we ask is that if you can, please make a donation and support our important education outreach. Since 2015, Exploring by the Seat of Your Pants has hosted over 2,000 live events connecting a half millions students with scientists and explorers from over 80 countries. What we do is and always will be free for classrooms everywhere!