CreativeLive Photo Week 2018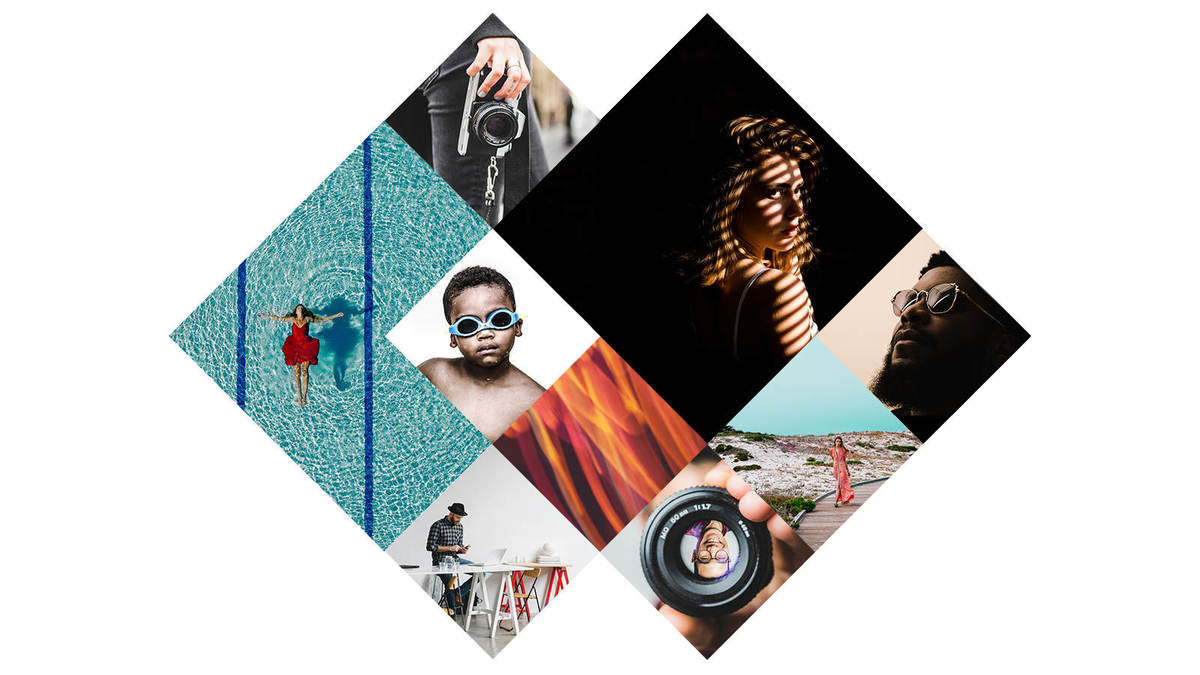 I'll be speaking as part of the CreativeLive Photo Week as part of their In Focus series in Seattle. This free class will take place at CreativeLive at 228 Dexter Avenue North Seattle, WA 98109 and will also be broadcast live on October 9, 2018, at 5:00 pm PDT. Click here for more information and to register.
From the CreativeLive description:
CreativeLive is honored to welcome Ami Vitale to Photo Week 2018. Ami will be part of our In Focus series and will present her insights into the world of photography. Please join us for this insightful discussion followed by a Q & A.
Ami is an Ambassador for Nikon and a contract photographer with National Geographic magazine. Her many awards include Magazine Photographer of the year in the International Photographer of the Year prize, the Daniel Pearl Award for Outstanding Reporting and she was named Magazine Photographer of the Year by the National Press Photographer's Association, among others. She is a six-time recipient of World Press Photos, including 1st Prize for her 2017 National Geographic magazine story about elephants and 1st Prize for her work with giant pandas. She recently published a best-selling book, Panda Love, on the secret lives of pandas.