Czech Photo Centre Exhibit – Hope | Extinction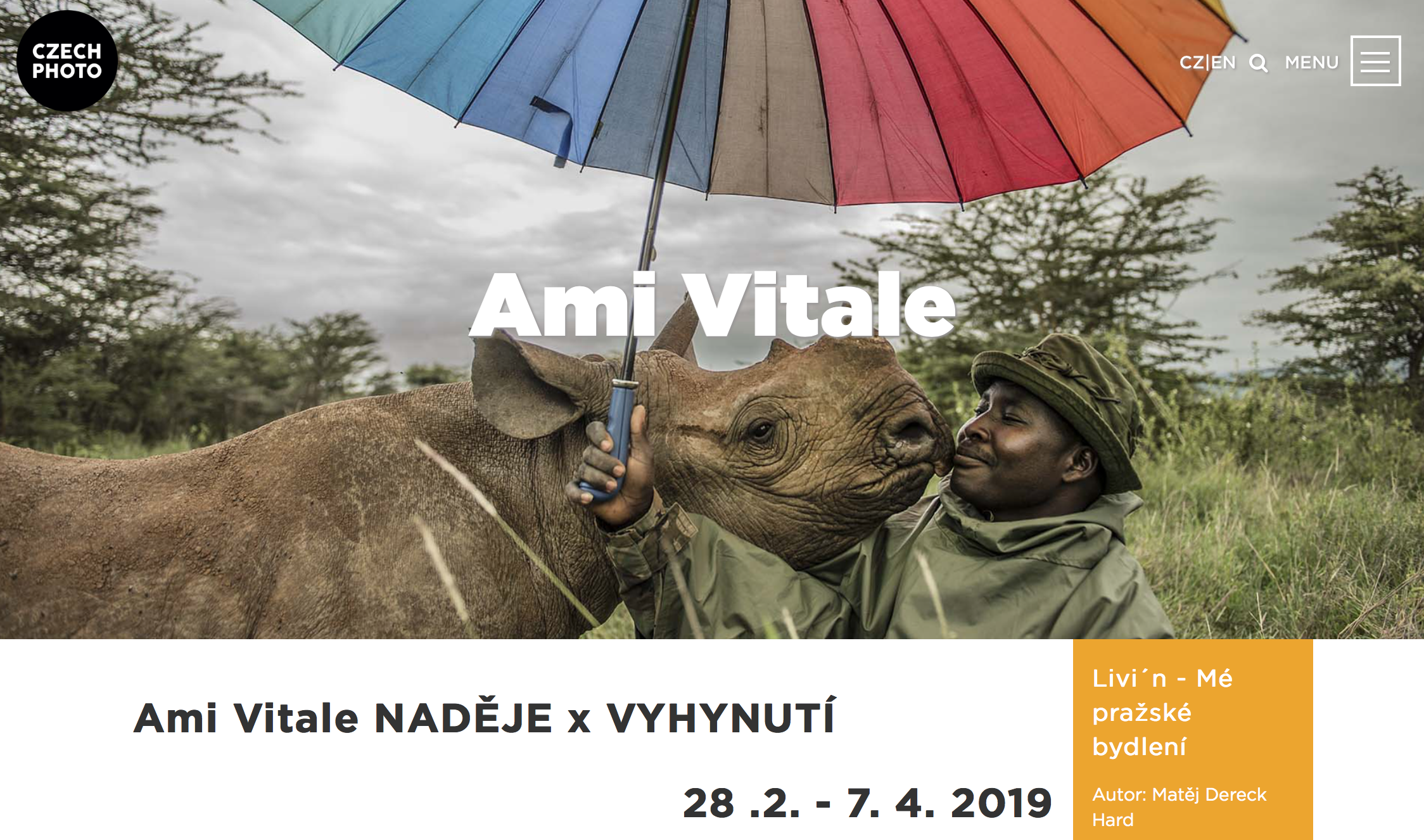 Ami Vitale's work on hope and extinction will be on display at the Czech Photo Centre in a solo show from Feb. 28-Apr. 7, 2019. Drawing from 10 years of her photography, the show will include her World Press Photo winning coverage of Reteti Elephant Sanctuary, which was published by National Geographic, her documentation on the successful breeding and reintroduction of pandas into the wild in China, which was published by National Geographic and became her first book, Panda Love, and her long term work on the northern white rhino, beginning with its transport of 4 northern white rhinos from Safari Park Dvůr Králové, a zoo in the Czech Republic to Ol Pejeta Conservancy on the savannah of northern Kenya.
Ami will be also showing her VR work and be giving an artist's talk at the centre.
The exhibition will commemorate the launch of the new Czech Nature Photo contest for Czech and Slovak photographers.
Learn more about the exhibition here at czechphoto.org.