Develop Your Style and Build Your Photography with Ami Vitale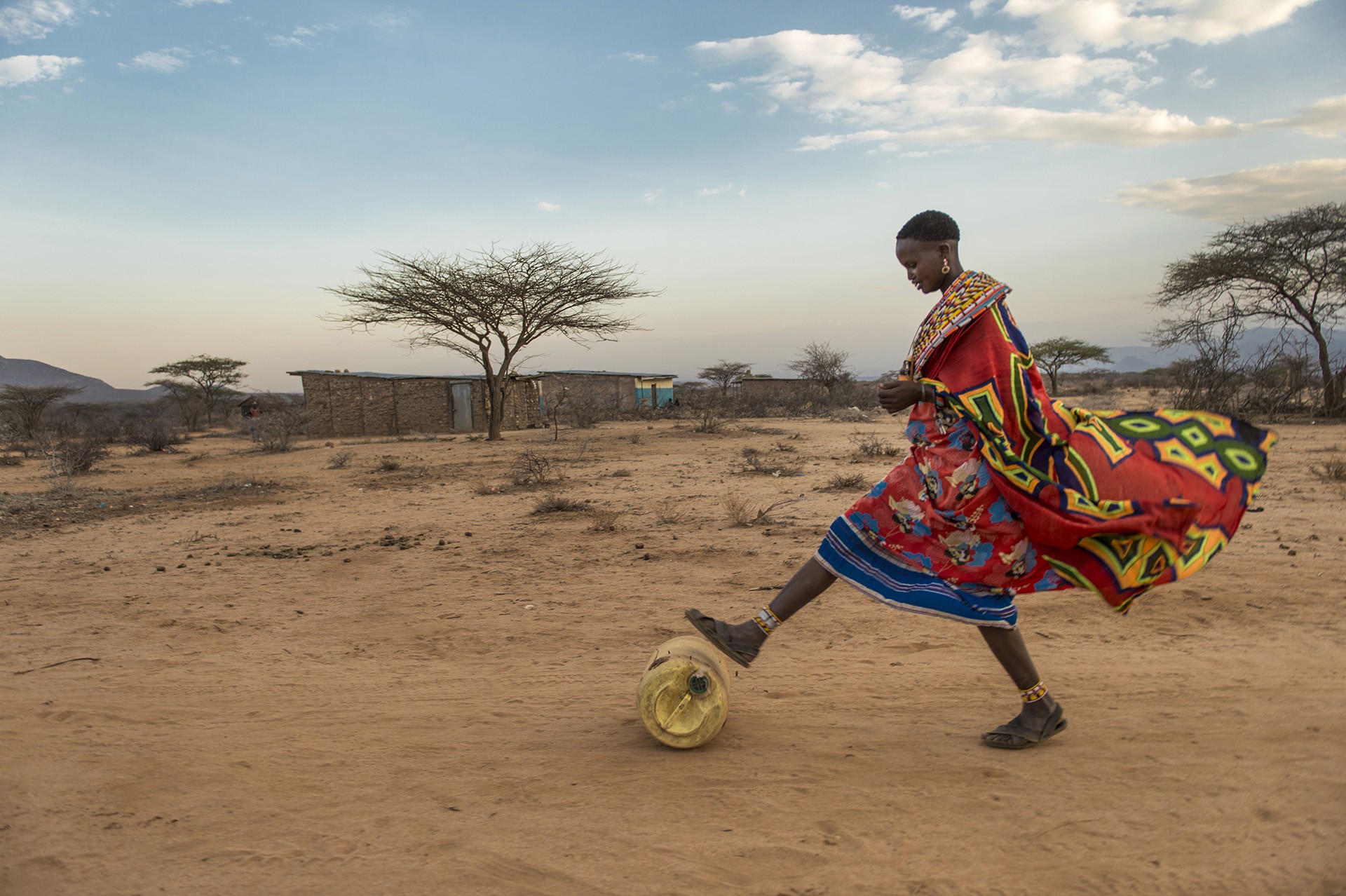 Learn how to create unique images and how to develop your photographic eye during this very special presentation by Ami Vitale.
Register here for this free online event hosted by San Jose Camera & Video on Dec. 8, 2020 at 1.30pm.
About this Event
This presentation is about bringing your own personality and vision into your work. Ami shows you how to create unique images and how to develop your photographic eye. This lecture is about finding your identity as a photographer. Ami will discuss her underlying photographic philosophy and what she looks for when producing her memorable work. This lecture will feature Ami's Images and allow for a brief Q&A with her at the end.
Nikon Ambassador and National Geographic magazine photographer Ami Vitale has traveled to more than 100 countries, bearing witness not only to violence and conflict, but also to surreal beauty and the enduring power of the human spirit. Throughout the years, Ami has lived in mud huts and war zones, contracted malaria, and donned a panda suit— keeping true to her belief in the importance of "living the story." In 2009, after shooting a powerful story on the transport and release of one the world's last white rhinos, Ami shifted her focus to today's most compelling wildlife and environmental stories. She is a founding member of Ripple Effect Images and is on the Photojournalism Advisory Council for the Alexia Foundation. Currently based in Montana, frequently gives workshops throughout the Americas, Europe and Asia.