Empathy: Beneath The Surface at California Museum of Art Thousand Oaks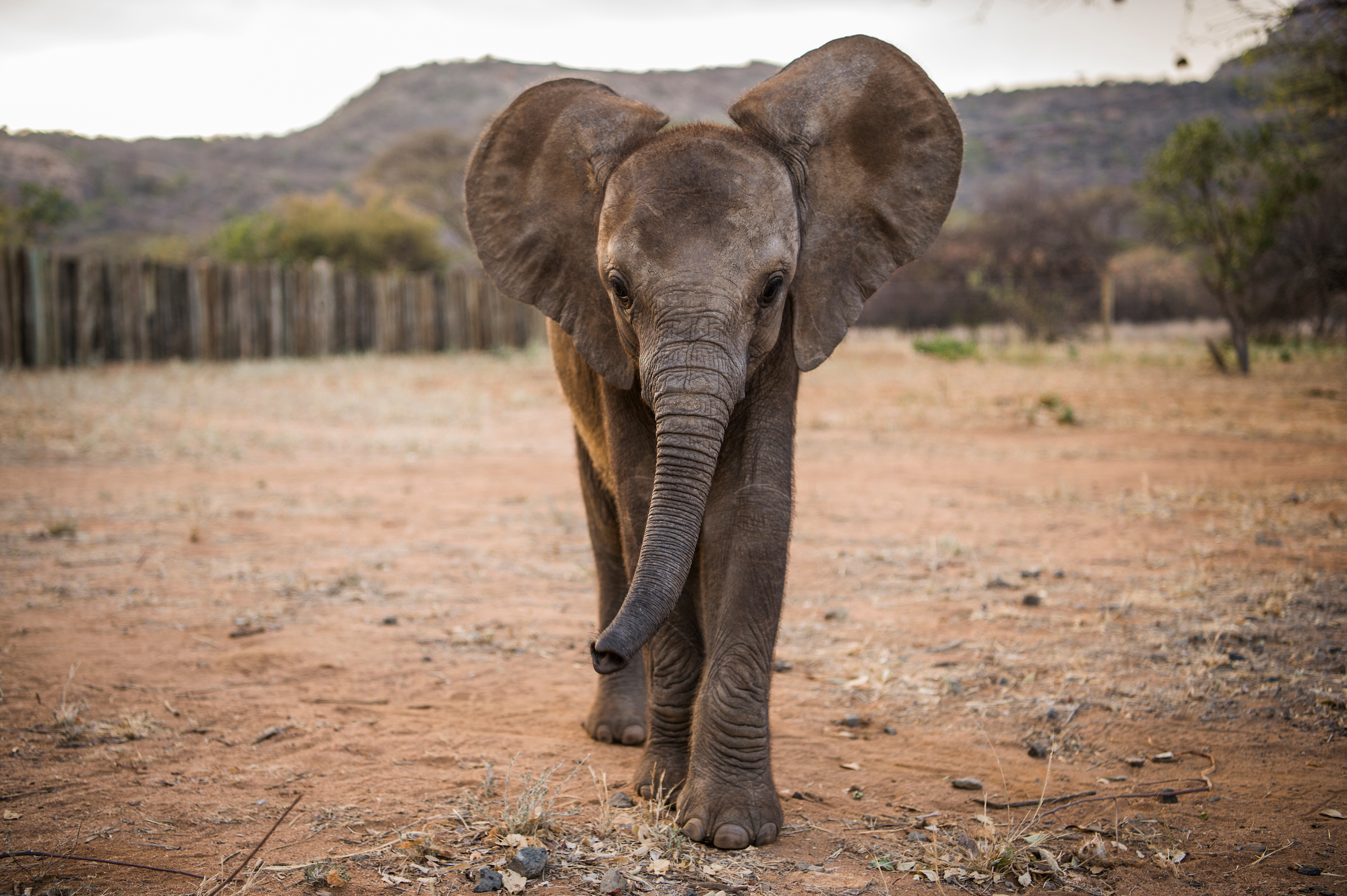 Artists of international and national renown recall our community's strength, compassion and connection through a powerful group exhibition on view October 18, 2019-February 16, 2020 at California Museum of Art Thousand Oaks.
"Empathy: Beneath the Surface" presents a multi-disciplinary perspective on the idea of empathy and personal agency, with works that explore the universal themes that confront, and ultimately bind, us.
Through six distinct gallery spaces covering 5,000 sq feet, visitors will view paintings, sculpture, virtual reality, mix-media installation, photography and tapestries all bound together by the idea of empathy and personal agency.
"I feel it is imperative to discuss empathy and for us to remain connected as a community," stated Lynn Farrand, exhibition curator. "In these artists, I see an empathic, conscious choice to go beneath the surface of what separates us to reveal the universal experiences and emotions that bind us together."
Among the exhibition's featured artists:
Hung Liu, described by the Wall Street Journal as "the greatest Chinese painter in the US," whose riveting, large-scale paintings speak to themes of endurance and strength set against the passage of time and anonymity.
Marjorie Salvaterra, whose cinematic, black and white photos rest momentarily in the absurd while simultaneously examining gender roles and connecting with ways individuals cope.
Rising star Simphiwe Ndzube, whose sculpture and and two-dimensional surfaces might be borne from a subjective account of the black experience in post-apartheid South Africa but have universal relevancy of resilience and hope.
Conceptional artist and curator, Marisa Caichiolo, work focuses issues of home life and viscerally connects us to family structures and recovery.
Award-winning National Geographic photographer, Ami Vitale, whose virtual reality experience allows visitors to connect with endangered elephants to dwell upon unconditional love and what motivates individuals to protect.
Nationally renowned figurative painter John Nava's stunning neo-icon tapestries speak out on personal agency and the empathic message of being heard.
Fine artist, Tom Everhart, whose larger-than-life paintings straddle the line between the comfortably familiar and a new way of seeing. As the only artist allowed to use the Peanuts™ characters in his art, Everhart utilizes the instantly recognizable image of Snoopy, Linus and other characters to communicate a new sensibility – one that is at once accessible and exotic.