Empathy leads to Impact with The Samuel Roberts Noble Foundation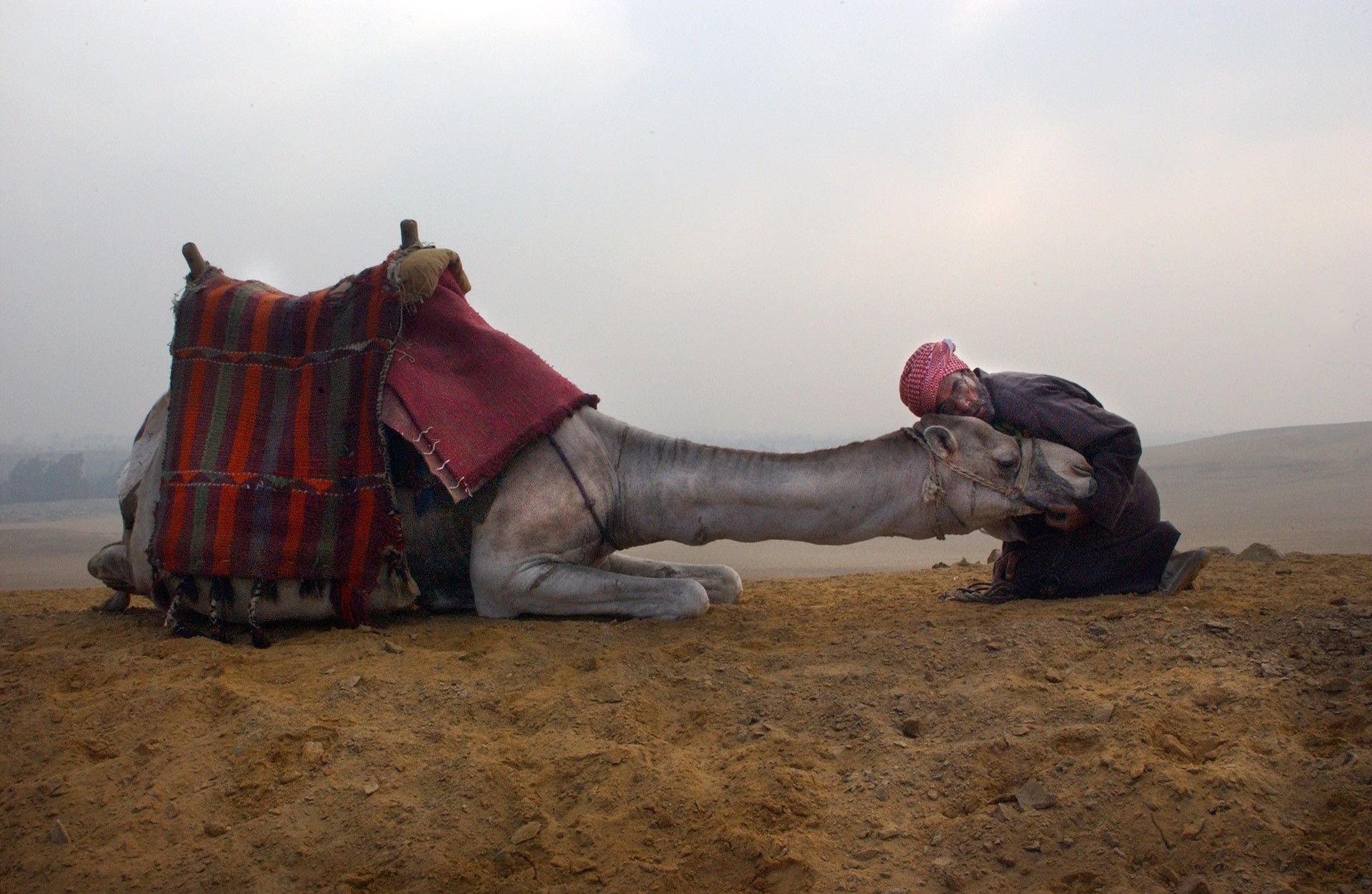 Date:
Location: Ardmore Convention Center 2401 N. Rockford Rd. Ardmore, OK 73401
As part of the The Samuel Roberts Noble Foundation's Profiles and Perspectives program, Ami will be giving the talk, "Empathy Leads to Impact" at 7 p.m. on Oct. 6 at the Ardmore Convention Center in Ardmore, OK.
Ami believes that we become our stories: those we take in, those we tell ourselves, and those we choose to share with others. She also believes we need to focus on what unites —rather than what divides — us. This inspiring talk shares real world lessons from traveling the world as an eyewitness and pushing past fear and discomfort to find commonality.
All Profiles and Perspectives programs are open to the public and presented at no cost courtesy of The Samuel Roberts Noble Foundation. Register here for this free event.