Every Day is Earth Day: Ami Vitale on Using Photography to Effect Change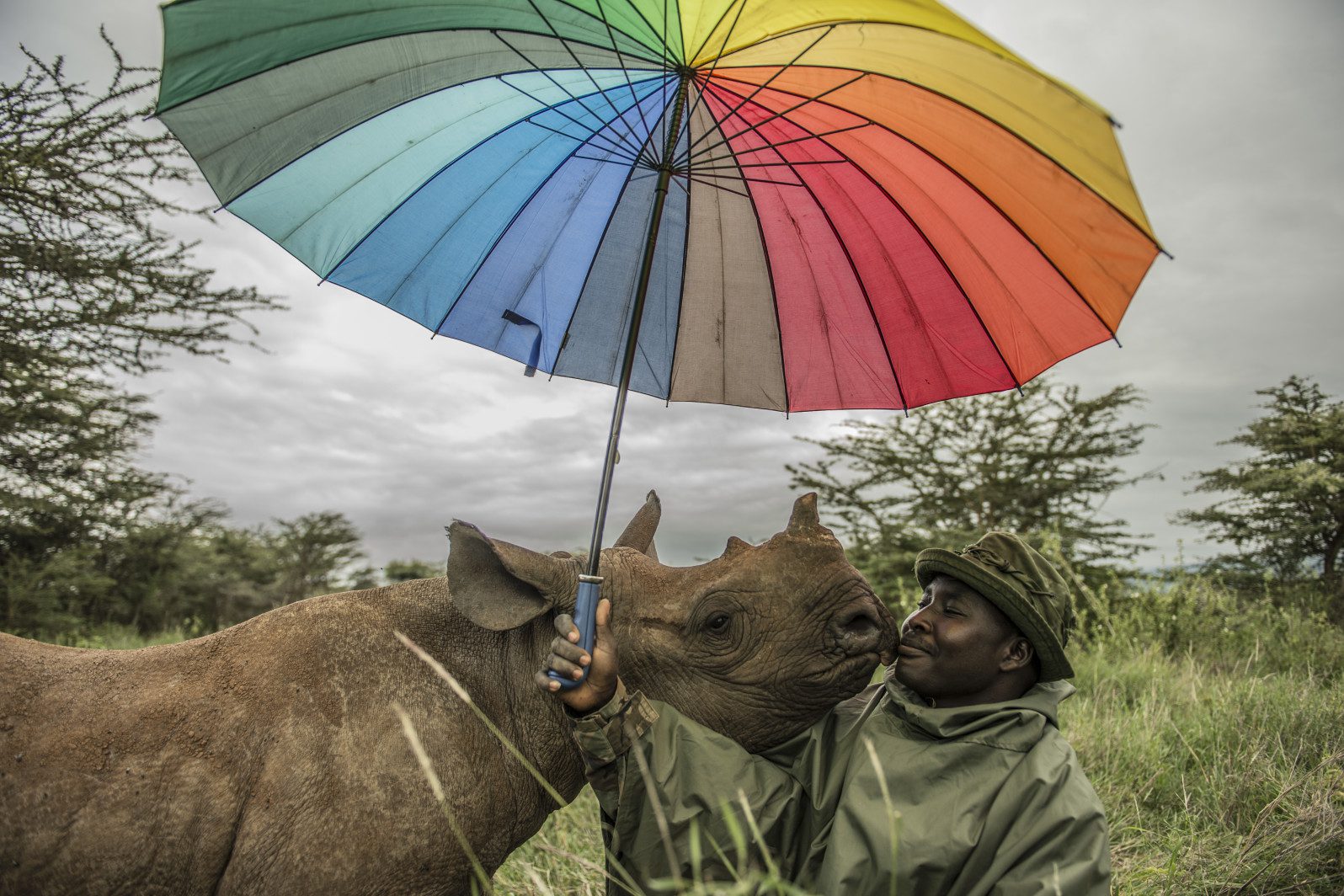 On Friday, April 30th at 12pm ET, PhotoShelter is teaming up with National Geographic photographer, filmmaker, writer and explorer Ami Vitale. Ami will take us on an odyssey, sharing powerful stories about pushing boundaries and how she's used her photography to make an impact.
Ami will share her work to illustrate personal stories about individuals who, against all odds, are changing the destiny of the wildlife they coexist with. They remind us that we are a part of a complex world created over millions of years, and the survival of all species is intertwined with our own.
What we'll cover:
Ami's transition from conflict photographer to her passion for photographing wildlife and environmental causes
How she uses storytelling to raise awareness for the animals and communities she photographs
How to use your own photography to create change for the personal causes closest to you