Glazer's Live: The Art of Visual Storytelling with Ami Vitale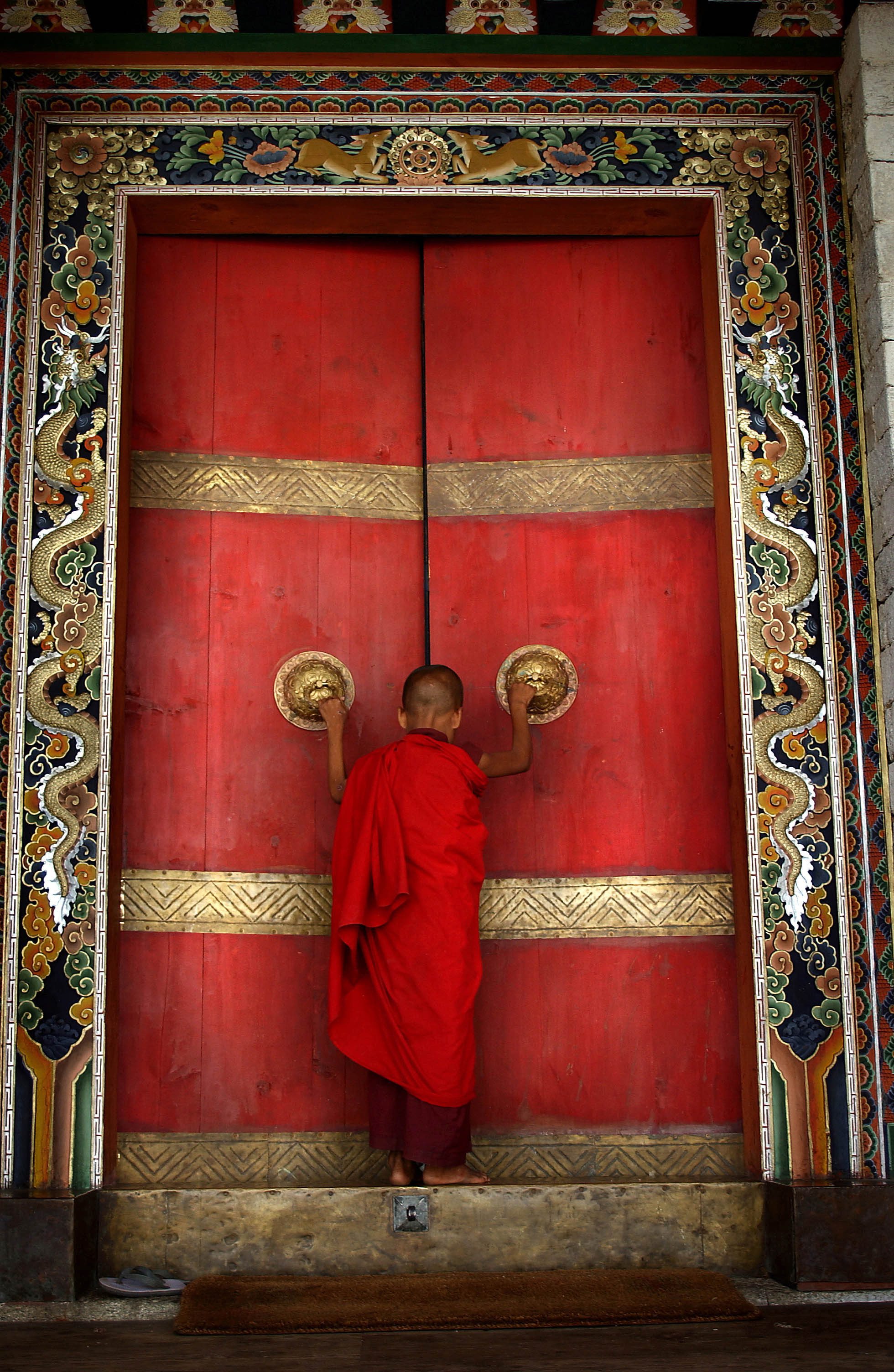 In an event hosted by Glazer's Camera of the Pacific Northwest, Join National Geographic photographer, filmmaker, writer and explorer Ami Vitale, March 15th as she takes us on an odyssey, sharing powerful stories that drive change and inspire us all to push boundaries, break glass ceilings and have impact in our daily lives.
Ami has traveled to more than 100 countries, bearing witness not only to violence and conflict, but also to surreal beauty and the enduring power of the human spirit. She has lived in mud huts and war zones, contracted malaria, and donned a panda suit— keeping true to her belief in the importance of "living the story."
Ami will share her work the illustrate personal stories about individuals who, against all odds, are changing the destiny of the wildlife they coexist with. They remind us that we are a part of a complex world created over millions of years, and the survival of all species is intertwined with our own.
This free event will take place from 6pm-8pm Pacific. Register here.