Missoula Wildlife Film Festival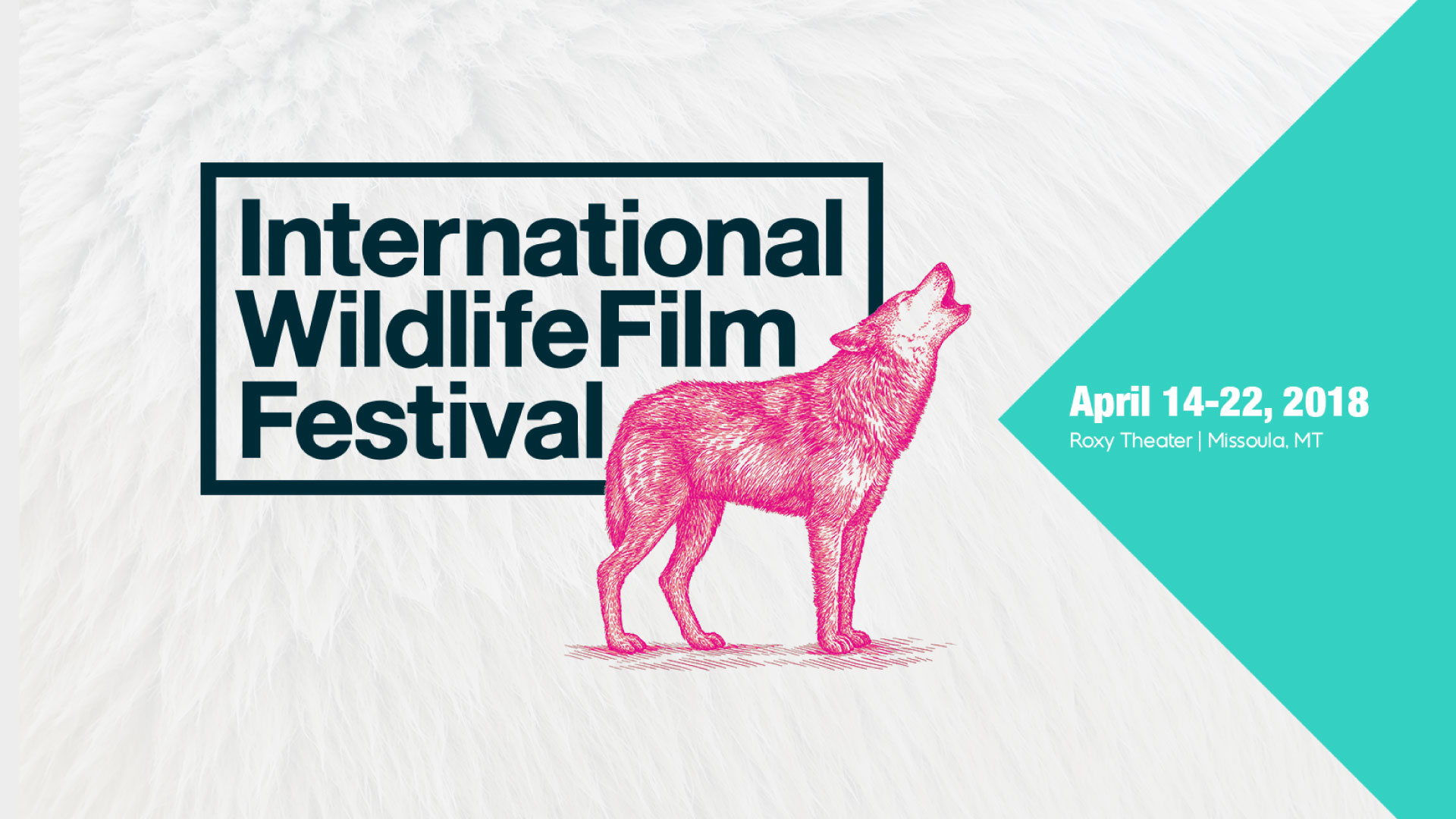 I am excited to be delivering the TED-style talk "Warriors Who Once Feared Elephants Now Protect Them" discussing my work in Northern Kenya on community based conservation at the Missoula Wildlife Film Festival on April 17, 2018 at 7pm at the Roxy Theater in Missoula Montana.
The vision of the International Wildlife Film Festival is an engaged community that finds itself through cinema and helps the planet to heal. IWFF is an annual wildlife and conservation themed film festival held each April in scenic Missoula, Montana. The event draws in hundreds of filmmakers, scientists, conservationists and enthusiasts. It is housed at The Roxy Theater, Missoula's historic independent arthouse theater. The festival runs from April 14-22.