National Geographic Live in San Jose, CA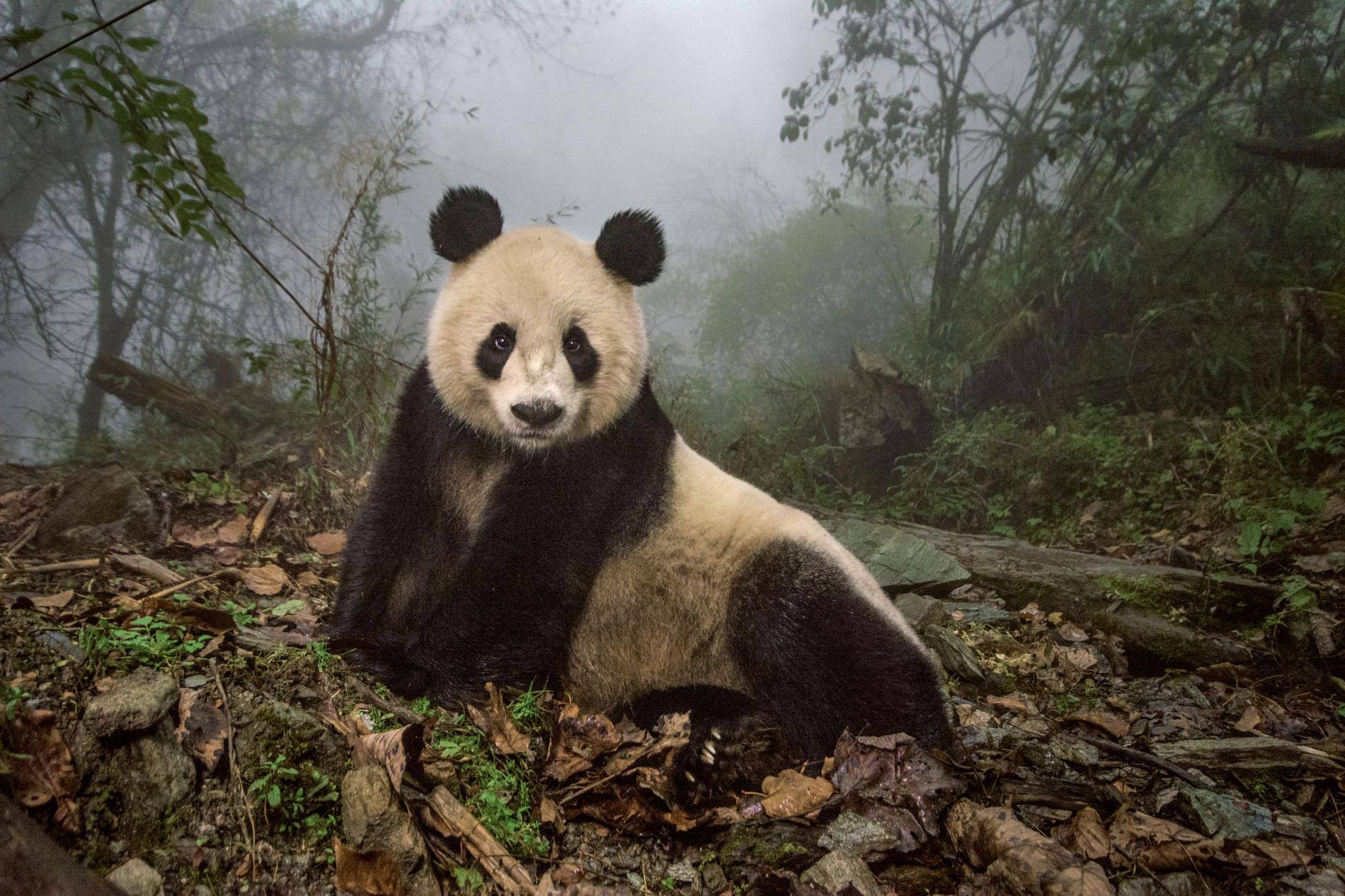 My tour as one of the featured National Geographic photographers for the National Geographic Live series continues. I will be in San Jose, CA at the Hammer Theatre at 7.00 p.m on May 9, 2018.
My talk, titled "Rhinos, Rickshaws & Revolutions," is about my exploration of the world from temples to war zones and rhinos to pandas. Tickets and information are available here. In the mornings, I will speak to more local school children, and later in the evenings to adult audiences. Go to National Geographic Live Events to get information about other stops. See you out there!