Nikon Week Presents Ami Vitale & The Art of Visual Storytelling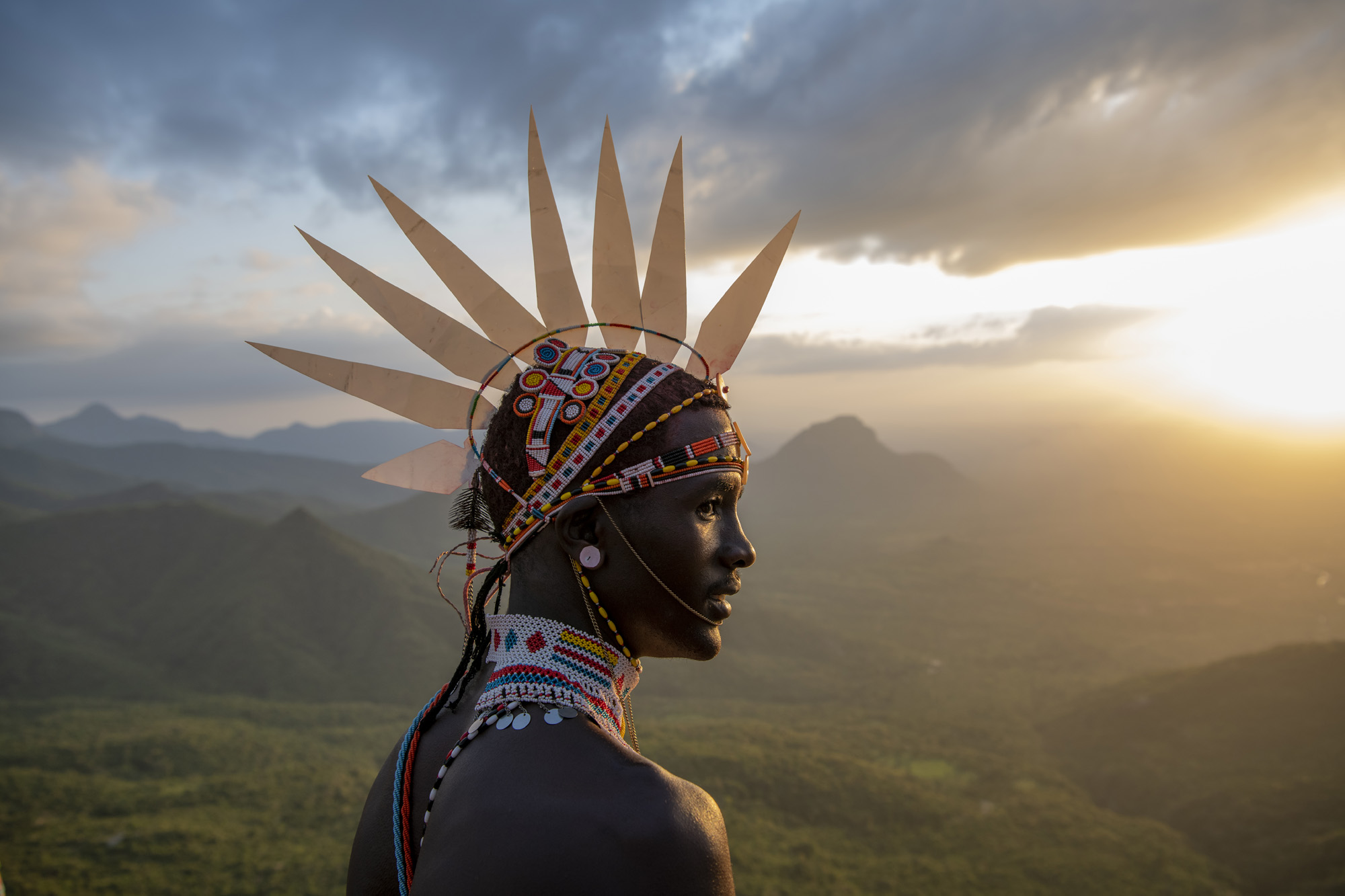 Join National Geographic photographer, filmmaker, writer and explorer Ami Vitale, December 19th as she takes us on an odyssey, sharing powerful stories that drive change and inspire us all to push boundaries, break glass ceilings and have impact in our daily lives.
This is an online event organized by Bedford Camera & Video.
Register now for this free event here.