OPTIC Online Digital Edition from B&H Photo & Lindblad Expeditions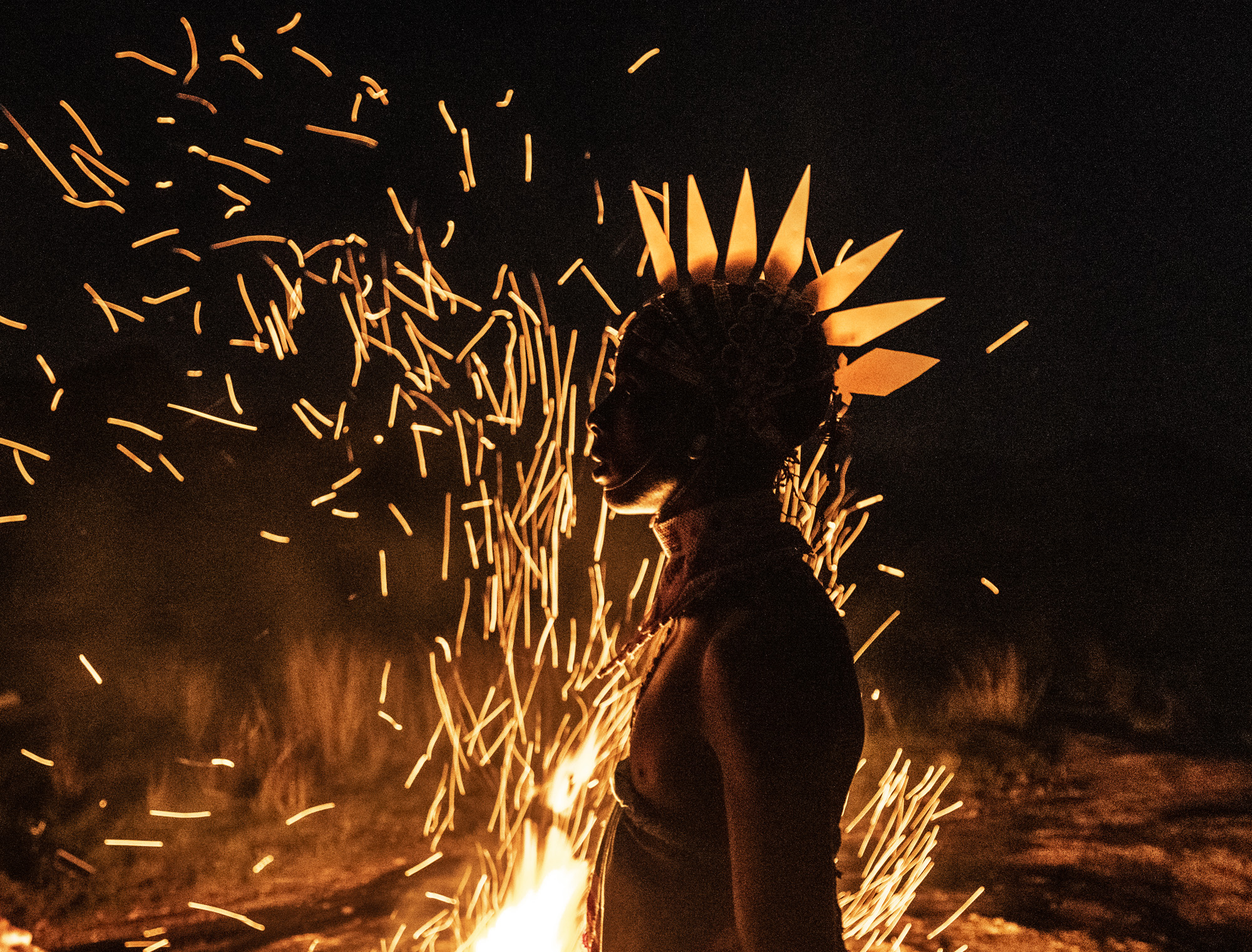 OPTIC returns for its 6th consecutive year, bringing you the world's best conference on wildlife, landscape and travel photography brought to you by B&H Photo & Lindblad Expeditions. The conference will be held June. 7 and 8, entirely online.
Keynote Speakers : Ami Vitale and Clyde Butcher
Special Guest Speakers (More speakers are being announced weekly, stay tuned!)
Lizzy Gadd , Sean Kernan , Ralph Lee Hopkins , Rich Reid, Ron Magill, Pete McBride, Caroline Jensen.
This year they are taking OPTIC fully virtual, providing live streamed educational content, a video-chat trade show where you'll be able to interact with manufacturer representatives and participate in live demonstrations, and our first ever live image critique sessions.
The wildly popular OPTIC Challenge, now a fully online competition, judged by OPTIC Speakers, with winners announced live during the online conference.
Though they will miss seeing OPTIC friends and family in person, they are committed to providing you with quality content, education and inspiration as we've done in years past.
RSVP here to receive updates and instructions on how to fully take part in this unique OPTIC 2020. We look forward to hosting OPTIC 2020 and promise you an exceptional virtual experience. For more details, click here.