Pandas Gone Wild in Washington, DC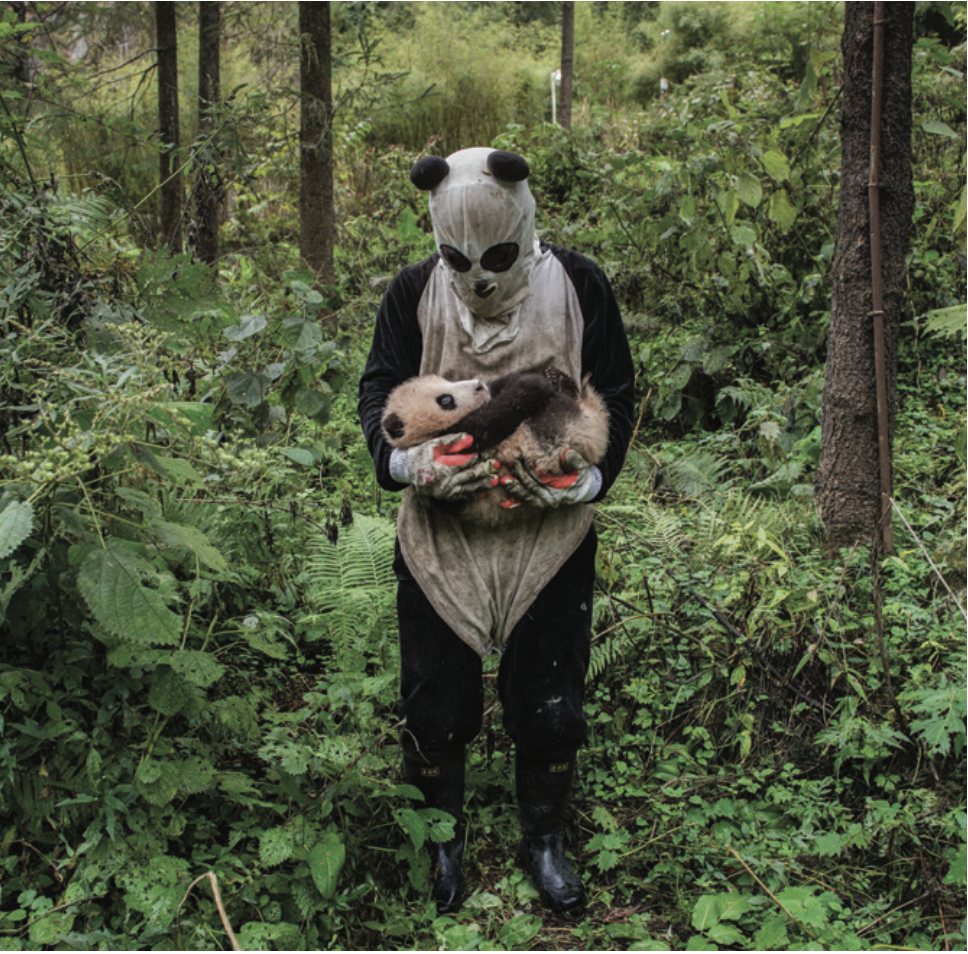 Date:
Location: Cleveland Park Public Library 3310 Connecticut Ave NW Washington, DC 20008
The Zoo's beloved pandas will be leaving in December and the business communities in Woodley Park and Cleveland Park want to give them a wonderful send-off!
We're bringing world-famous National Geographic photographer Ami Vitale to the neighborhood to tell the story of the panda program, and to share her incredible prize-winning images and videos.
Her images are heartwarming, funny and a powerful reminder of the power of nature to connect.
Ami Will be speaking at the Cleveland Park Library in Washington, DC on Sunday, October 1st from 1:30PM to 2:45PM and the Stanford Gallery will host a selection of her photographs (more on that soon). Entry is free and no tickets are required!