Rhinos, Rickshaws, and Revolutions with National Geographic Live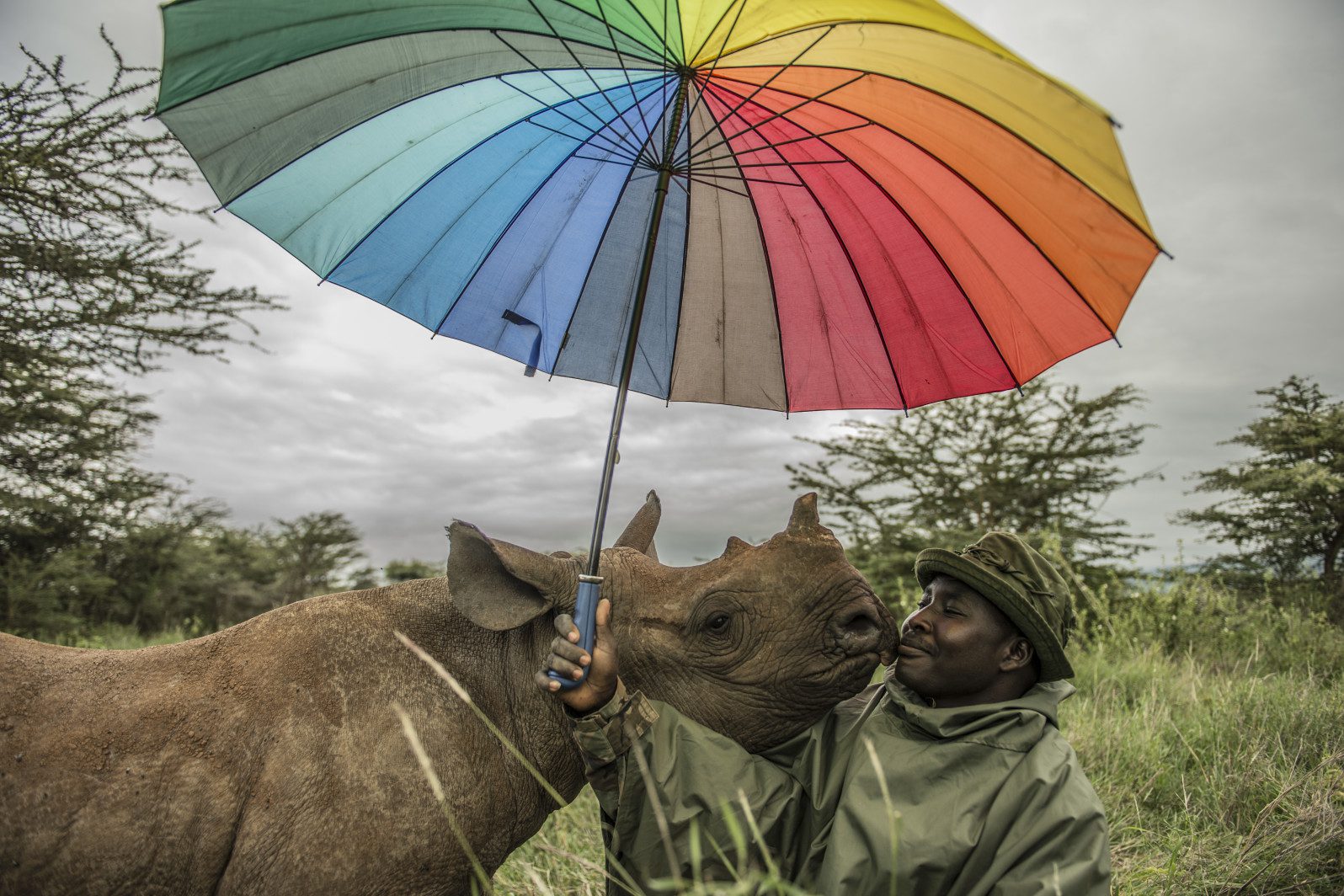 Ami will be delivering the talk Rhinos, Rickshaws and Revolutions at The Fitzgerald Theater in St. Paul, Minnesota on May 9, 2019 at 7pm. Learn more and purchase tickets here.
"I realized that if I wanted to cover anything, I should spend time to understand it. And to do that, you have to go live the story." —Ami Vitale
Experience our world through the eyes of an award-winning photographer whose career has brought her face-to-face not just with violence and conflict, but also with surreal beauty and the enduring power of the human spirit. Ami Vitale's work has taken her to more than 90 countries. She's lived in mud huts and war zones, contracted malaria, and donned a panda suit—all in keeping with her philosophy of "living the story."
Early in her career, her focus was on conflict, such as the war in Kosovo, and the border dispute between India and Pakistan. Her first National Geographic story documented the last rickshaws in Kolkata, India. More recently, she has turned her lens to wildlife stories, including efforts to reintroduce white rhinos and pandas to the wild. Her coverage of Kenya's northern white rhinos, and the indigenous communities working to protect them, earned her World Press Photo recognition in 2015.
Vitale's career has taught her that stories about nature and wildlife are also stories about people—and that, at the same time, "you can't talk about humanity without talking about nature." She'll share her personal odyssey, told through the images and adventures that have transformed her into a celebrated global photojournalist.