Shaba at Docutah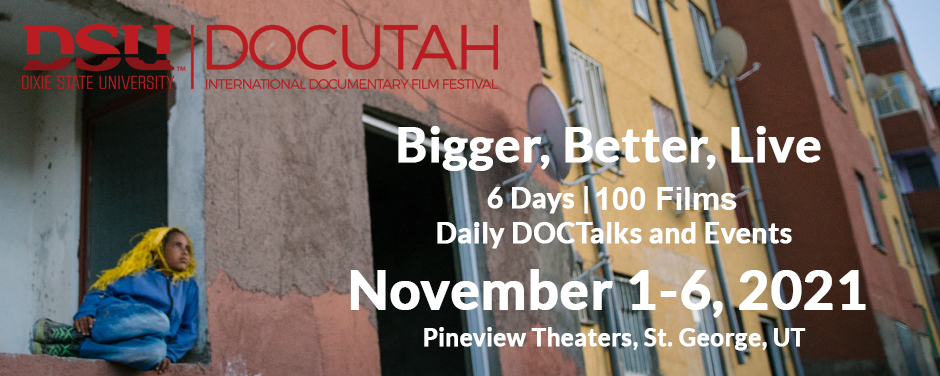 I am proud to share that "Shaba" has been selected for Dixie State University's DOCUTAH International Documentary Film Festival. The festival celebrates the art of documentary filmmaking. The 2021 Festival running from November 1 – 6, offers a week of entertaining films from all over the world, as well as year-round programs including monthly DOCUTAH Pineview film screenings, all of which provide creative, cultural, and educational engagement.
"Shaba" is a personal story about a group of women and an elephant named Shaba who changed each other's lives. Reteti Elephant Sanctuary is the first-ever indigenous community-owned and run sanctuary in all of Africa. The sanctuary is empowering young Samburu women to be the first-ever indigenous women elephant keepers in all of Africa. At first, the community didn't think there was a place for women in the workplace. Now, the success of these women elephant keepers is unlocking new possibilities and setting a powerful example for young girls.
Make plans to attend and purchase tickets at Docutah.com.