Shaba at Innsbruck Nature Film Festival 2021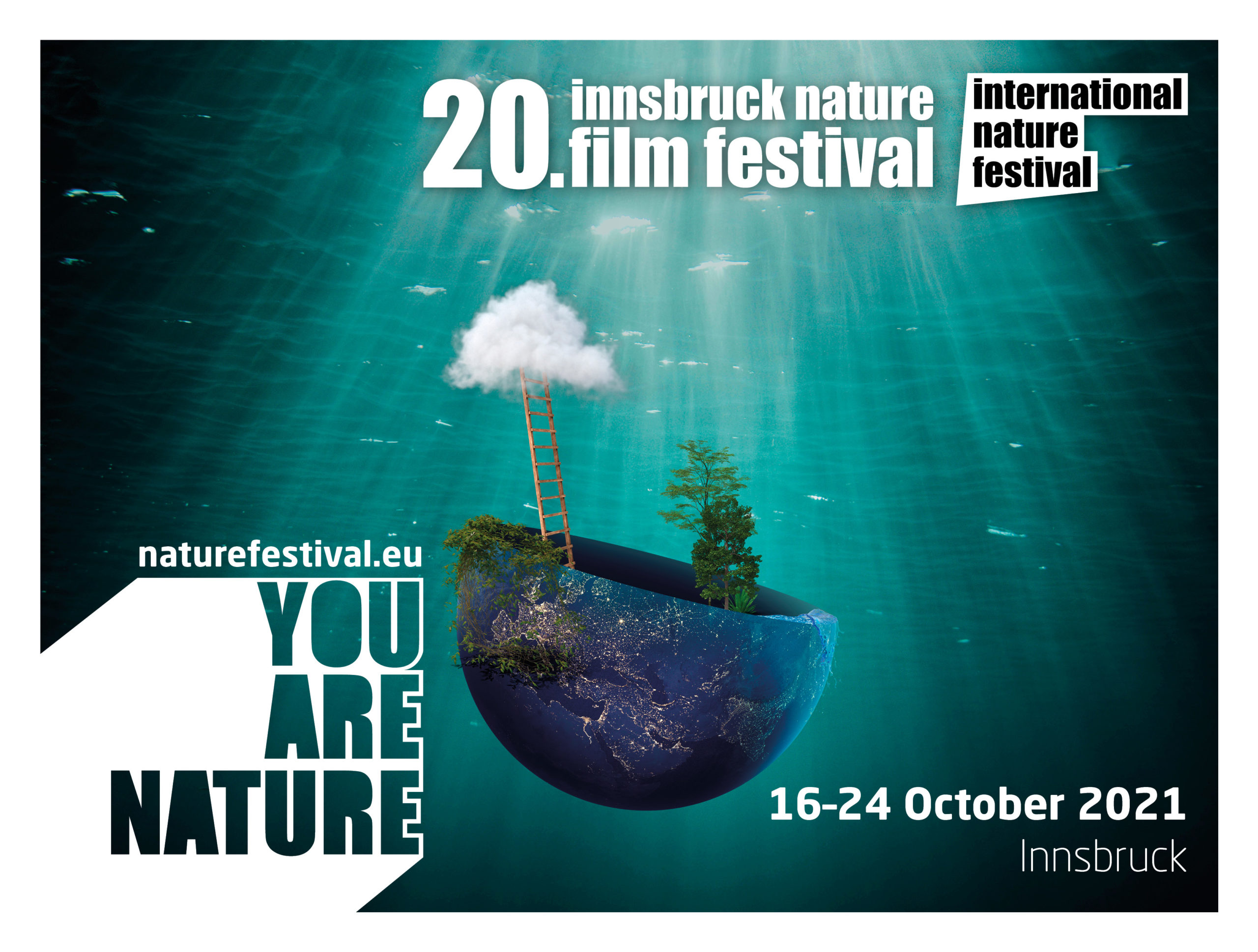 "Shaba," my new film on the first matriarch of Kenya's Reteti Elephant Sanctuary, has been selected to be shown in Innsbruck at the Metropol Cinema during the Innsbruck Nature Film Festival 2021 from October 19th – 22nd.
Short or long, documentary or story, thought-provoking, factual, shocking, fascinating, or just simply beautiful: These words describe the films that we were happy to screen at Metropol Kino in Innsbruck in October 2020 – as a live festival, a real highlight during these Corona-times!
2021 the Festival is celebrating its 20th anniversary and we are already looking forward to new fantastic films about nature, our environment and sustainablilty. It will take place in Innsbruck, Tyrol, Austria from 19 – 22 October 2021. INFF is the key event of the INTERNATIONAL NATURE FESTIVAL.
Make plans to attend or purchase screening passes here.