My New Film about Reteti Elephant Sanctuary at the International Wildlife Film Festival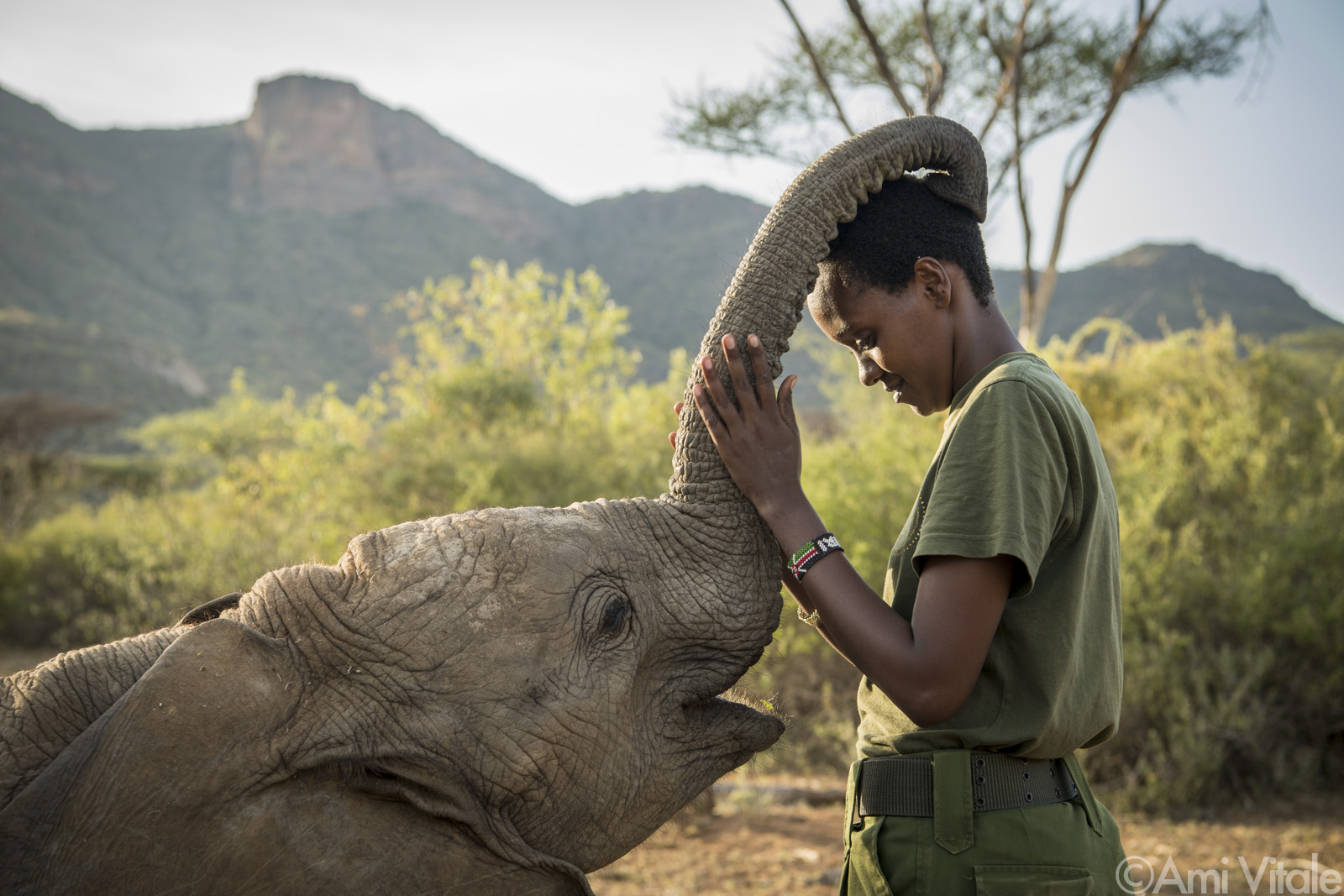 In the mountains of northern Kenya, a Samburu community is doing something that has never been done before, building a sanctuary for orphaned elephants to rehabilitate them back to the wild. The project is not just changing attitudes about elephants, it's changing attitudes about women too; the secret to the Reteti Elephant Sanctuary's success is the special bond between a group of women keepers and one special elephant named Shaba.
The film is available from the International Wildlife Film Festival from April 17-May 15 through the festival. Learn more and purchase your festival pass here.
Shaba will also be screened in a special kick-off event live screening at the Roxy Garden on April 16 at 7.30pm. Ami Vitale, who lives in Missoula and is one of the three final judges for the Festival this year will be on-hand to share her "can't miss picks" for this year's Festival and talk about her short film, Shaba, before we are treated to a private screening of the film. Buy your tickets here.
The International Wildlife Film Festival exists to champion wildlife filmmakers and inspire a new generation to challenge conventional expectations about how we conserve wildlife and habitat. With extended dates, April 17th-May 15th, the festival has allowed for special support and attention to be paid to each 2021 selection. Through diverse programming and exceptional community events, IWFF has celebrated ethical, wildlife/ environmental filmmaking for the last 44 years