Shaba at Wildlife Conservation Film Festival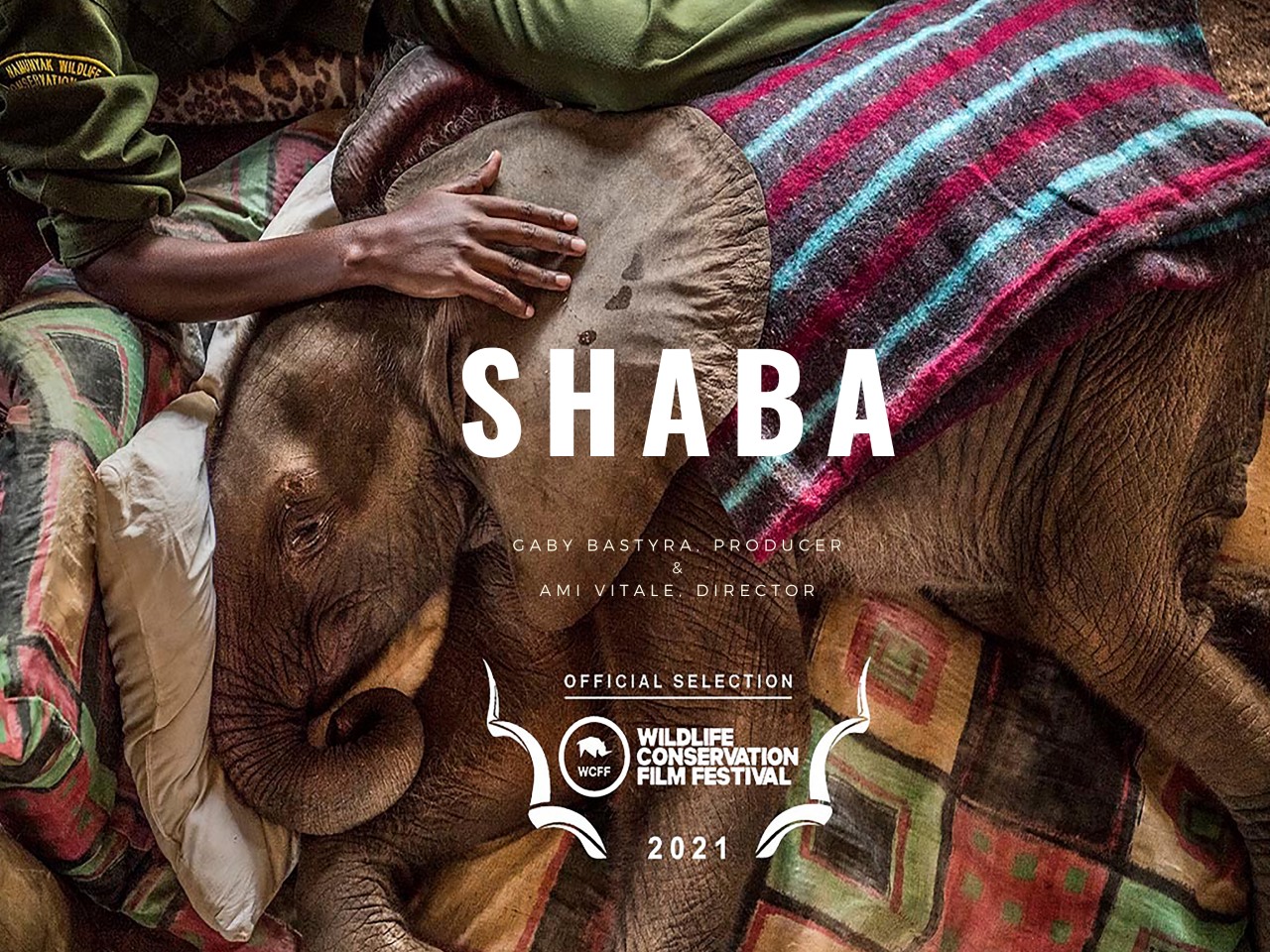 Shaba is an Award Finalist for the 2021 Wildlife Conservation Film Festival, where it will screen this fall.
The Wildlife Conservation Film Festival (WCFF) highlights the finest independent films that promote sustainability and the conservation of biodiversity.
​
These films connect the dots between saving species from extinction and preserving the Earth's precious resources of food, water and clean air. The WCFF is the first organization of its kind to present an issue that has widespread public support in a powerful visual forum, showing how wildlife preservation impacts our day-to-day lives.
​
The Wildlife Conservation Film Festival is a must-attend event for thought-leaders in biodiversity, film and major conservation organizations.
​
WCFF brings together activists, experts filmmakers, non-governmental enthusiasts, representatives of the public and private sector, youth, scholars as well as wide audiences from all walks of life. We honor the projects and causes that individuals sometimes risk their lives to pursue. Attracting a diverse international audience, we provide a unique setting to interact directly with conservation experts and filmmakers, often via one-on-one conversation.
The 2021 WCFF takes place October 14-24 in New York City. More information, including how to purchase tickets can be found at wcff.org/2021. Shaba will be screened at the Cinema Village Theater in New York, during Series 17 on Wednesday, October 20 at 8:30 pm. Seating is limited. Advanced, discount tickets on sale here.