Shaba, on Reteti Elephant Sanctuary, Doclands Film Festival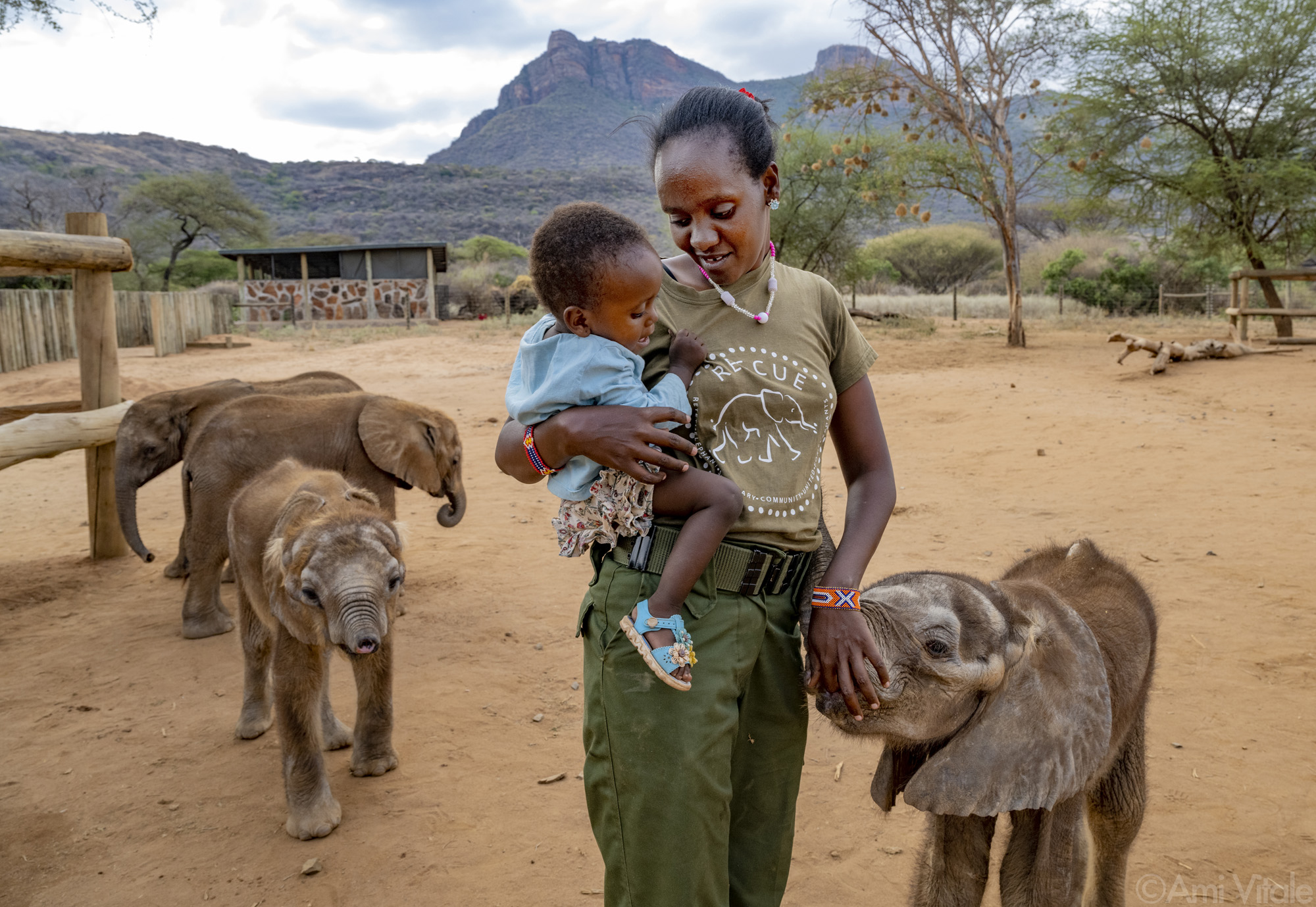 My new film, Shaba, about the Reteti Elephant Sanctuary, has been selected for the the Doclands Festival May 7-16, streaming as part of the "For the Love" Shorts Program. Learn more and get tickets here.
I hope you'll have a chance to catch this moving story of the Samburu and Reteti Elephant Sanctuary who have built a sanctuary for orphaned elephants to rehabilitate them back to the wild at one of these events and support Reteti and Sarara Foundation who are leading the way.
Reteti is the very first indigenous owned and operated elephant sanctuary in all of Africa. The project is not just changing attitudes about elephants, it's changing attitudes about women too; the secret to the Reteti's success is the bond between the keepers and one special elephant named Shaba.