Siena International Photo Awards – Meeting With Photographer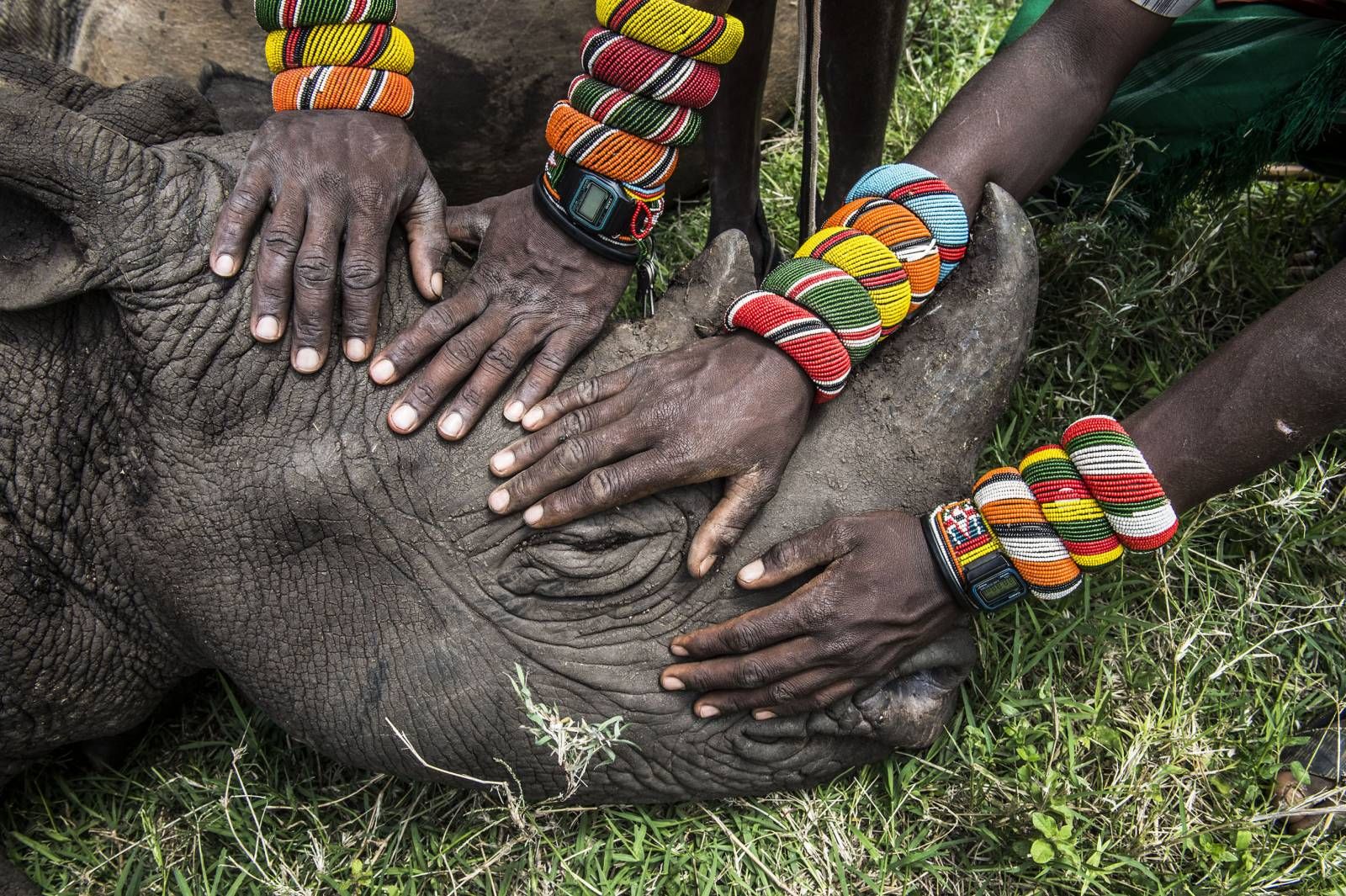 During the meeting, Ami Vitale will guide participants into different realities of our planet: a fragile organism, on which we rely and which we must understand how to preserve. We will have the opportunity to get to know, through her extraordinary images, the unique stories of one of the most famous contemporary photographers, who will answer to all the questions from the audience, satisfying any curiosity.
Despite the fact that last summer, her incredible "Pandas Get to Know Their Wild Side" photo story was a global sensation, the American photographer and Nikon Ambassador Ami Vitale doesn't consider herself a nature photographer. "I use nature as the foil but it's about us, our future, and where we are going" says Vitale, who began her career covering brutal global conflicts.
Telling the story of the pandas and their fate isn't just about the pandas, but about every connected thing on earth. Even for wildlife and nature stories, she can bring that same sensibility into the images. "Everything is connected to nature. Even though the issues I was covering were issues of conflict and security, every one of those issues ended up being dependent on nature for its outcomes", Vitale says.
The registration takes place from 04:45 pm to 05:00 pm and the event will take place from 05:00 pm to 06:45 pm. It is limited to 160 participants.
Learn more and reserve tickets for this free event at https://artphototravel.it/meeting-with-ami-vitale/