Storytelling for Change Summit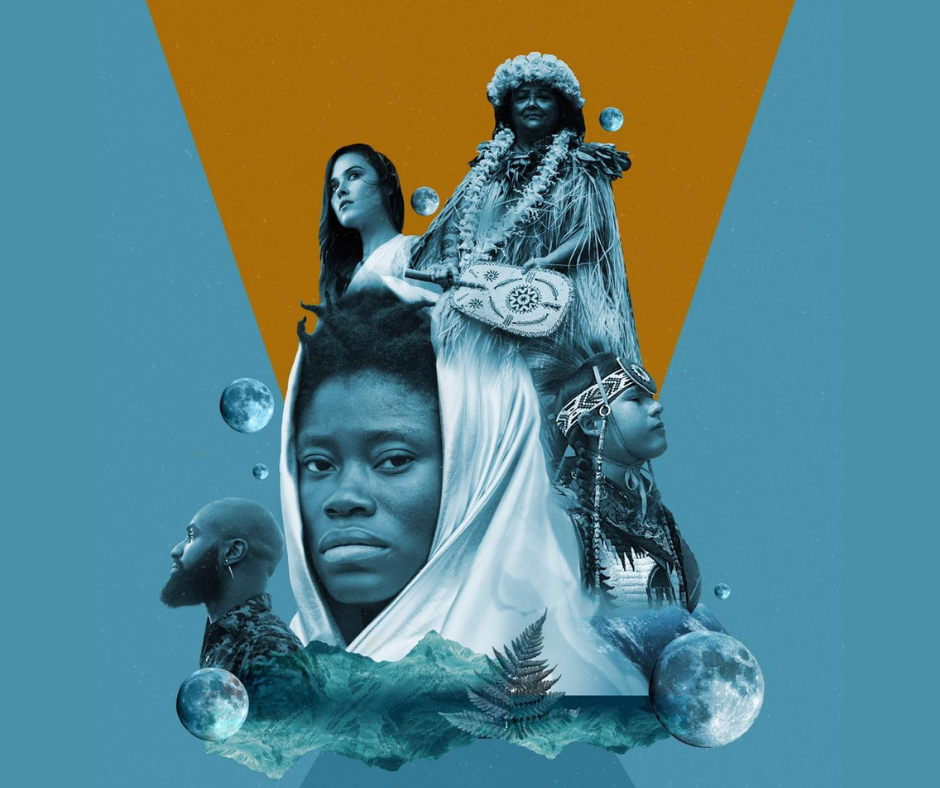 I am proud to be speaking as a part of Photographers Without Borders' Storytelling for Change Summit Mar. 27 & 28, 2021.
As storytellers, we have a great privilege and responsibility to share stories that are meaningful and that take us closer to a shared vision of the world we wish to live in.
What does that world look like?
The planet is deteriorating at the hands of greed and domination so fast that we need all hands on deck to turn this around. At the same time, the intersections of environmental and social justice have never been clearer, and the need for decolonization and indigenization has never been greater. It's no surprise that many storytellers are asking: How can I make an impact? Which stories should I be sharing? How can I be a force for good and positive change?
Together, we will imagine the world we wish to live in; we will have conversations that broaden our minds and send ripple effects through time and space; we will share solutions that are worth turning our attention to, and we will offer tools that amplify impact.
Speakers include Cristina Mittermeier, Nikki Sanchez and Romeo Saganash.
Early Bird Pricing – $99 USD before March 1 / $149 USD After March 1. Free for Photographers Without Borders Members. Learn more and register here.