Symposium: Creating the Visual Record at Concordia College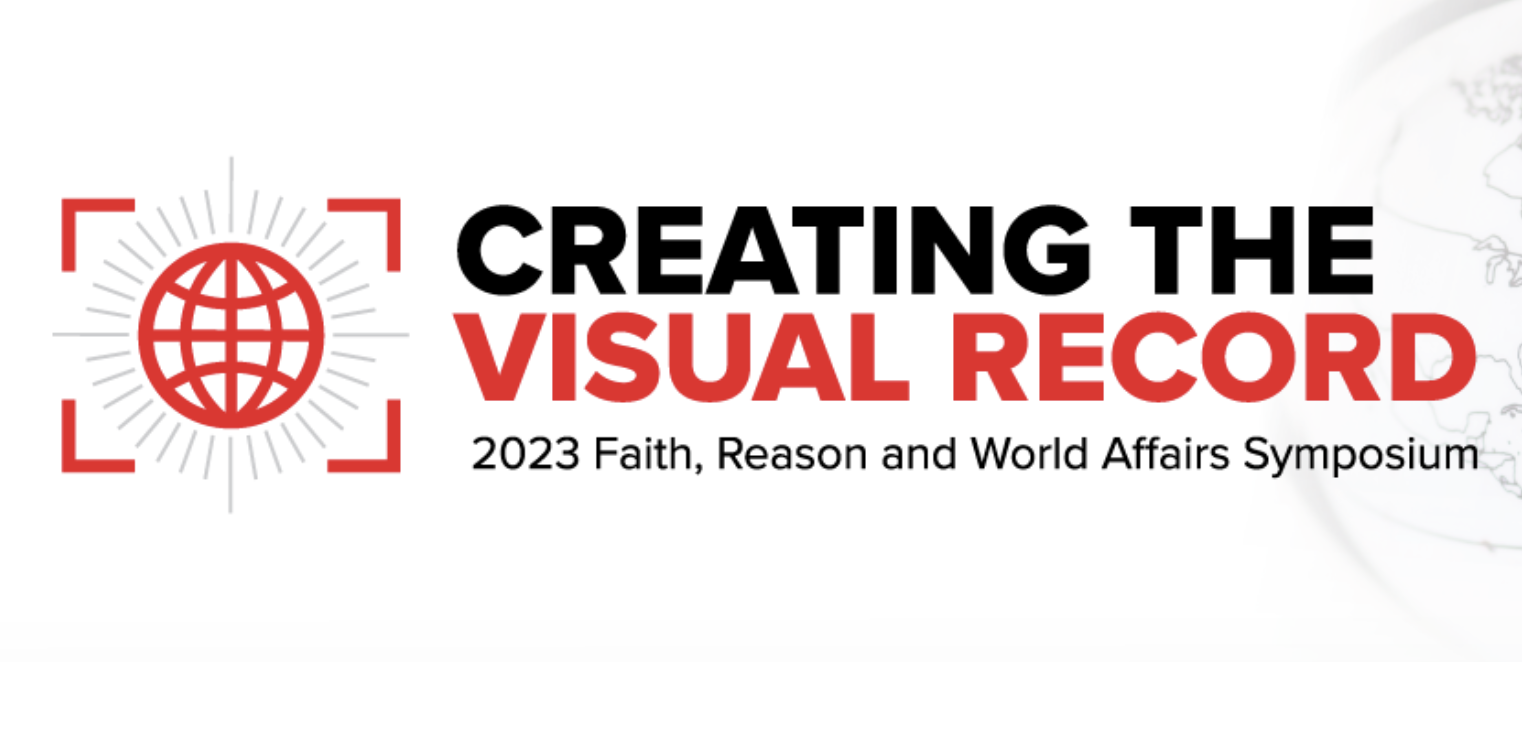 The 2023 Faith, Reason, and World Affairs Symposium, "Creating the Visual Record," Sept. 19-20, 2023, will focus on the ways visual documentation and storytelling are at the heart of global communication and culture.
The symposium will bring together experts in photojournalism and visual culture to explore the issues of ethics, accuracy, bias, entertainment vs. shock value, community standards, new technologies, using images as a way to promote activism, and more.

Speakers include Whitney Latorre, former director of visuals and immersive experiences at National Geographic; Lauren Walsh, director of the Gallatin Photojournalism Lab at New York University and director of Lost Rolls America, a national archive of photography and memory; and Ami Vitale, National Geographic photographer and founder of Vital Impacts. The concurrent sessions will offer workshops and lectures by area experts. Students will be asked to document the event with images posted to a livestream throughout the day. The symposium will conclude with a panel discussion featuring our guest speakers.
Learn more and and make plans to attend this free event
here
.