The Inaugural Mary Jane Price/Annie Cone Liptzin Lecture at UNC-Chapel Hill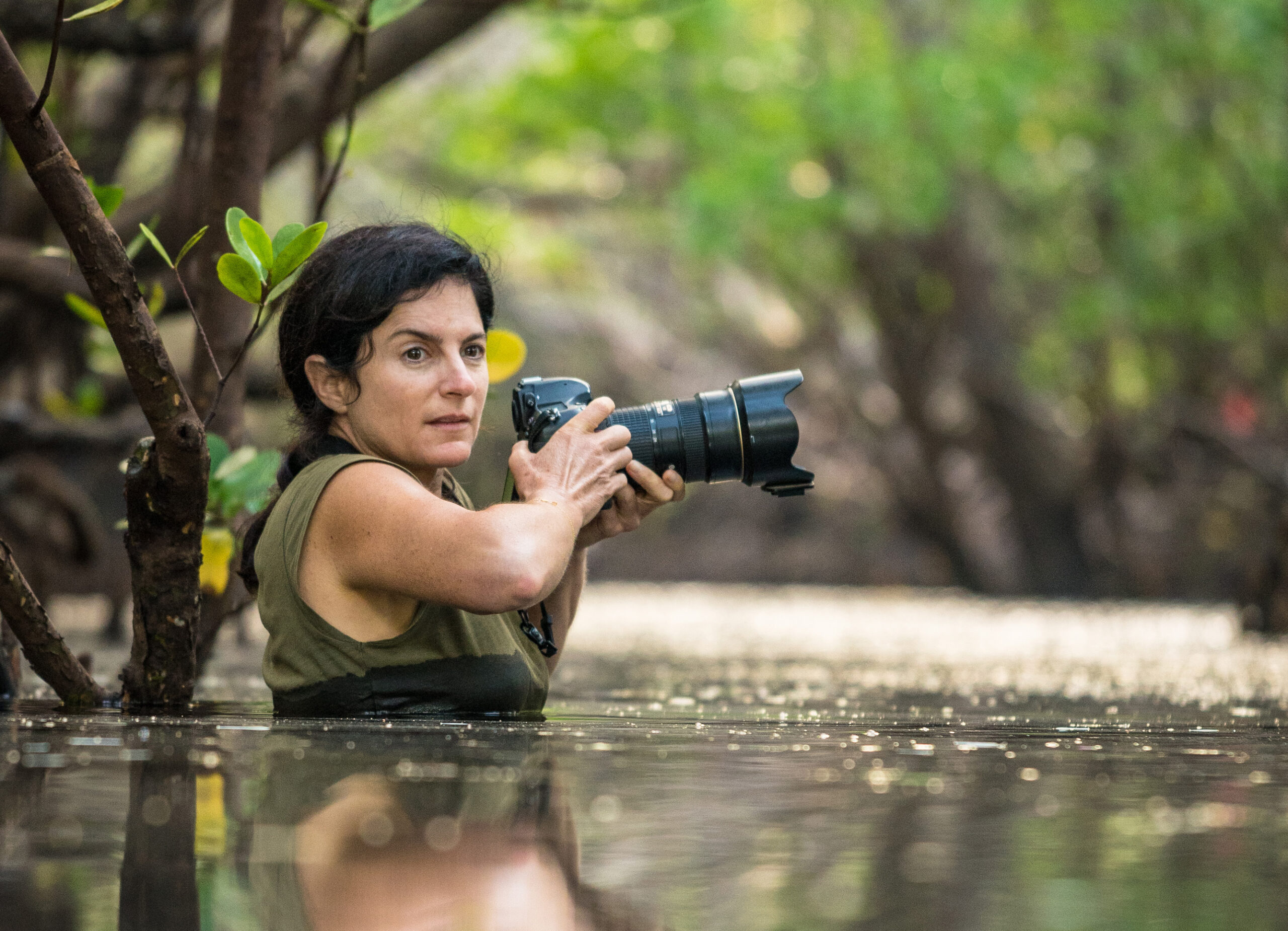 Join Nikon Ambassador and National Geographic photographer, filmmaker and writer Ami Vitale for UNC-Chapel Hill's Hussman School of Journalism's inaugural presentation of the Mary Jane Price/Annie Cone Liptzin Visual Communication Alumni-in-Residence series. Ami will share powerful stories that drive change and inspire us all to push boundaries and have an impact in our daily lives.
The talk will take place at 7 p.m. on October 25, 2023 on the campus of the University of North Carolina at Chapel Hill.