The One Club for Creativity: Creative Week 2021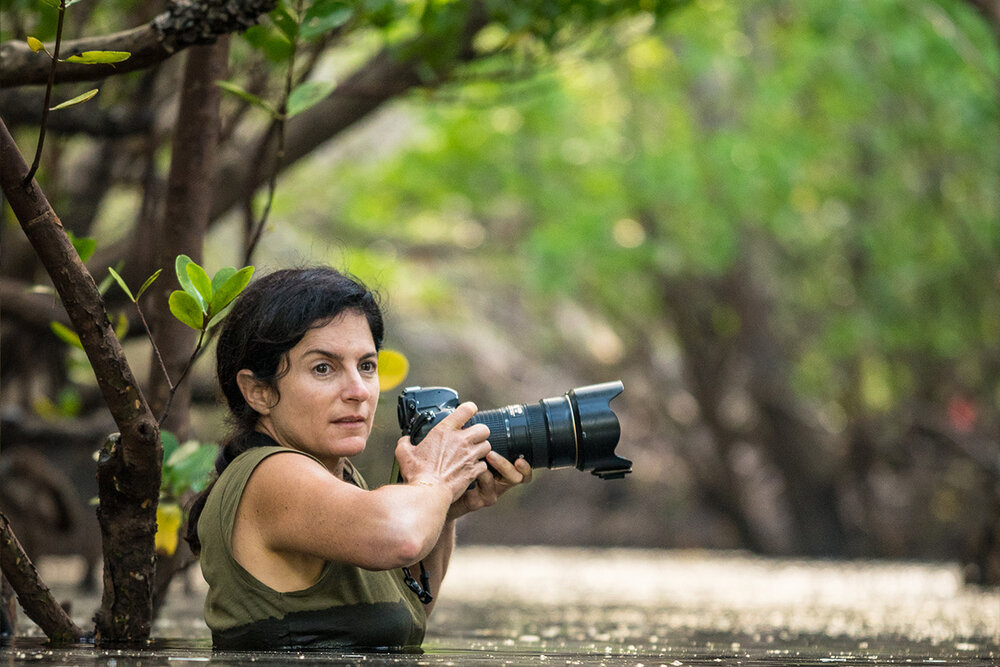 Connect. Provoke. Inspire. Get ready for The One Club for Creativity's Creative Week – Online from June 7th – 11th, 2021. This year we're featuring sessions including everything from Education to Inclusion & Diversity to Executive Leadership and beyond, along with our industry's most coveted and respected awards shows, The One Show and ADC Awards.
I'm honored to be speaking on Tuesday, June 8 at 1pm EST. I will be talking about my career, my latest projects during lockdown as well as my work in nature conservation. Learn more and reserve your passes here.