The Travel Corporation International Women's Day Talks and Panel Session in Toronto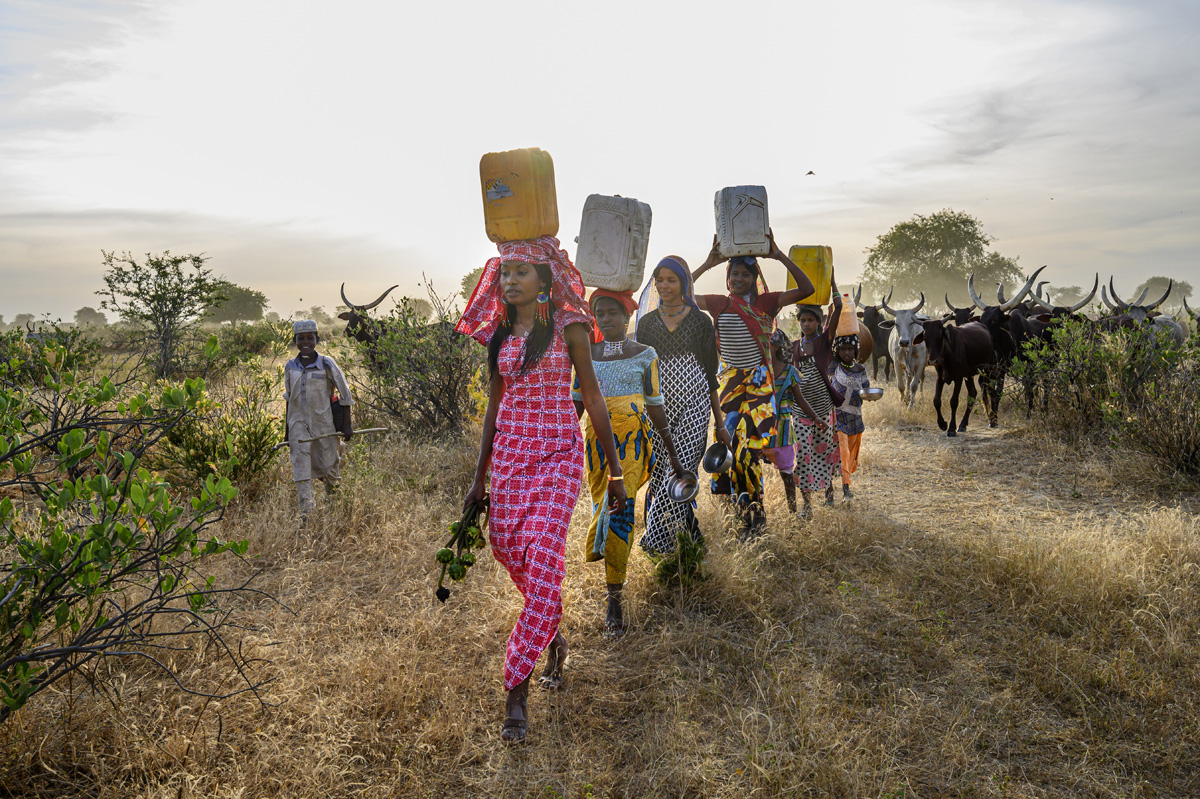 On Mar. 3, 2020 in Toronto, The Travel Corporation is celebrating inspiring women trailblazers who are helping to create an equal world during International Women's Week. Ami Vitale will be speaking alongside extraordinary women like Patricia Schultz, Roxanne Joyal, Sarain Fox and Nadine Sykora. We'll discuss why we've chosen our path, and how we've overcome challenges and achieved success.
The discussions will take place at the Isabel Bader Theatre 93 Charles St. West in Toronto, Ontario M5S 2C7.