Uncover Your Hidden Strengths at Looking Glass Photo & Camera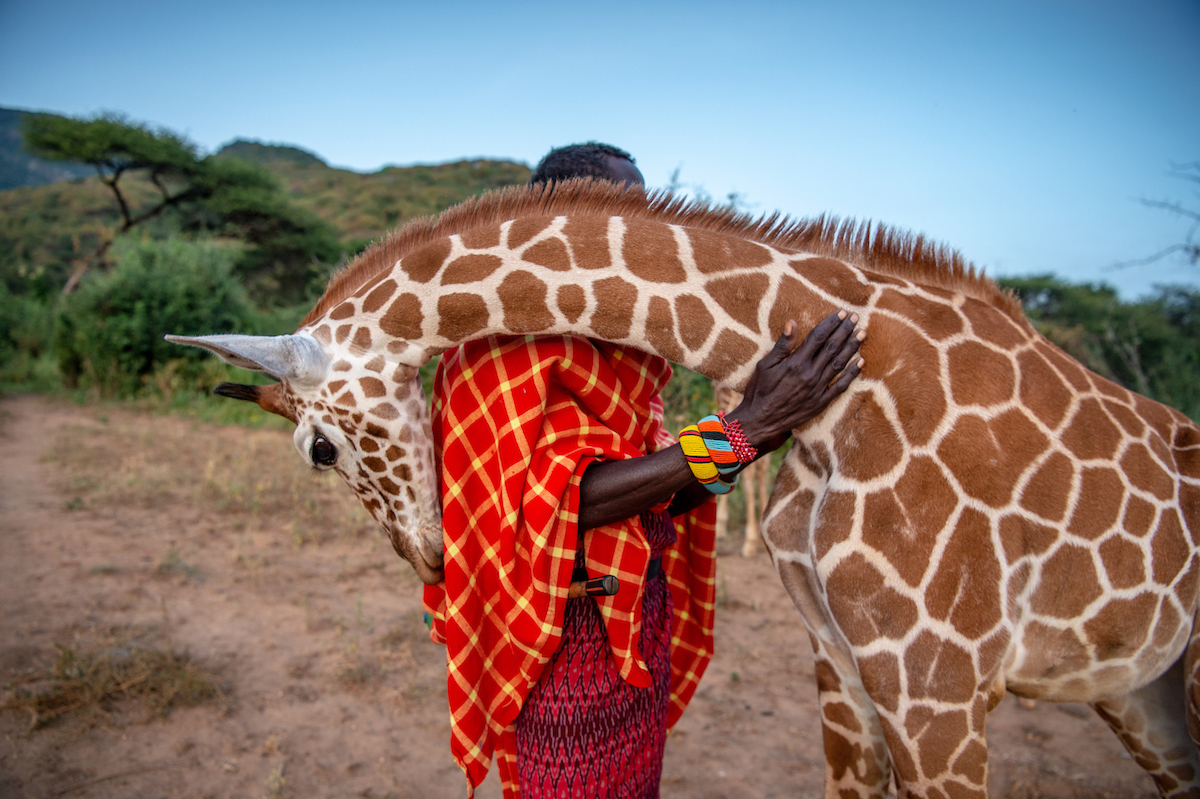 Award-winning National Geographic photographer, filmmaker and Nikon Ambassador Ami Vitale attests to the power of one individual to make a positive difference in the world. As a photojournalist, she has spent years covering wildlife conservation stories, producing work that illuminates the unsung heroes and communities working to protect our wildlife and find harmony in our natural world.
Her coverage of Kenya's first indigenous owned and run elephant sanctuary earned her World Press Photo recognition. National Geographic's October 2019 cover story featured Vitale's tender image of the last male northern white rhino and the heroic efforts of the local people to save a species was named the best image of the decade. And in China, she was given unprecedented access – she even donned a panda suit to remain anonymous among giant pandas – to document the efforts to breed pandas and release them back into the wild, leading to her acclaimed book Panda Love: the secret lives of pandas. Hear Vitale's awe-inspiring stories as she shares her images and teaches how to uncover your own hidden strengths and make a difference using photography.
This event will be held online on Jan. 30, 2021 at 10am PST. Learn more here.