Vital Impacts: Our Interconnected World at the Festival della Fotografia Etica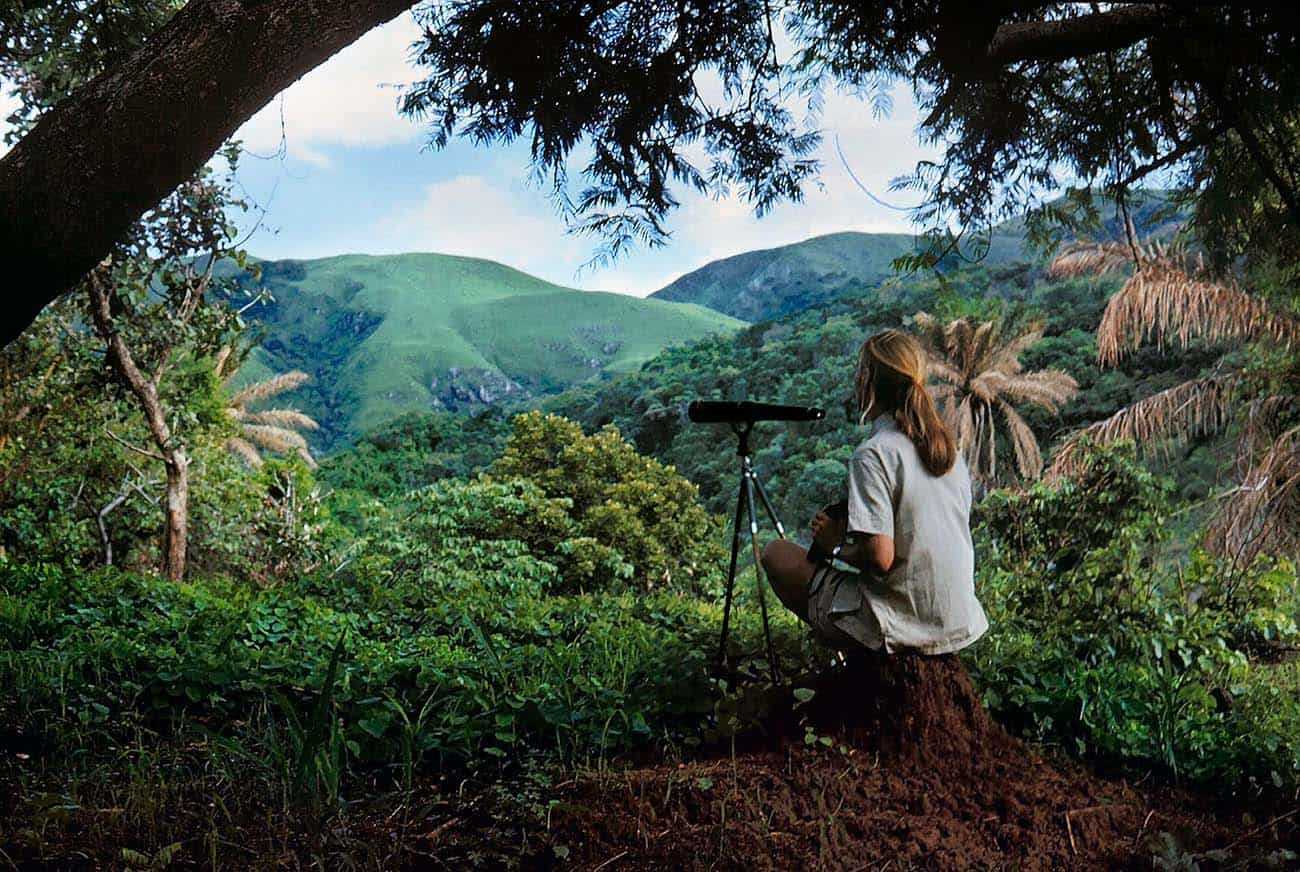 Location: Ex-Chiesa dell'Angelo, Via Fanfulla, 22 Lodi, Italy
Never before has it been so clear that our fates are inextricably linked to the life around us, whether we see it or not. We can learn to live more deeply when our eyes are open to the wild.
Vital Impacts mission is to use photography to transcend language and create empathy, awareness and understanding across cultures; to help us see that the survival of the planet is intertwined with our own survival. There's a strong connection between visual imagery and empathy; when we see something, it helps us to connect our brains and hearts to feel love and compassion for other living beings.
While science and research is critical to understanding the planet and all the life we coexist with, photography can often reach people in other profound and important ways. As photographers we have a huge opportunity to inform and influence change, but pressing the shutter is just the start. For an image to have significance, it needs to tell a story and reach people.
Our message is simple. Never before has it been so clear that our fates are inextricably linked to those around us. What we need most is another way of seeing, and another way of being in this world. This is a moment to reimagine our relationship with nature and to each other. We all need to do all we can to care for the plants and critters that inhabit the earth. Our future happiness depends on them.
We are proud to have a featured exhibition in the Festival della Fotographia Etica opening this Saturday, Sept. 24 in Lodi, Italy running through October 24, 2022. It is our first European exhibit and I hope you will have a chance to see this moving body of work in person.