VOICES Lecture Series: Portland, OR.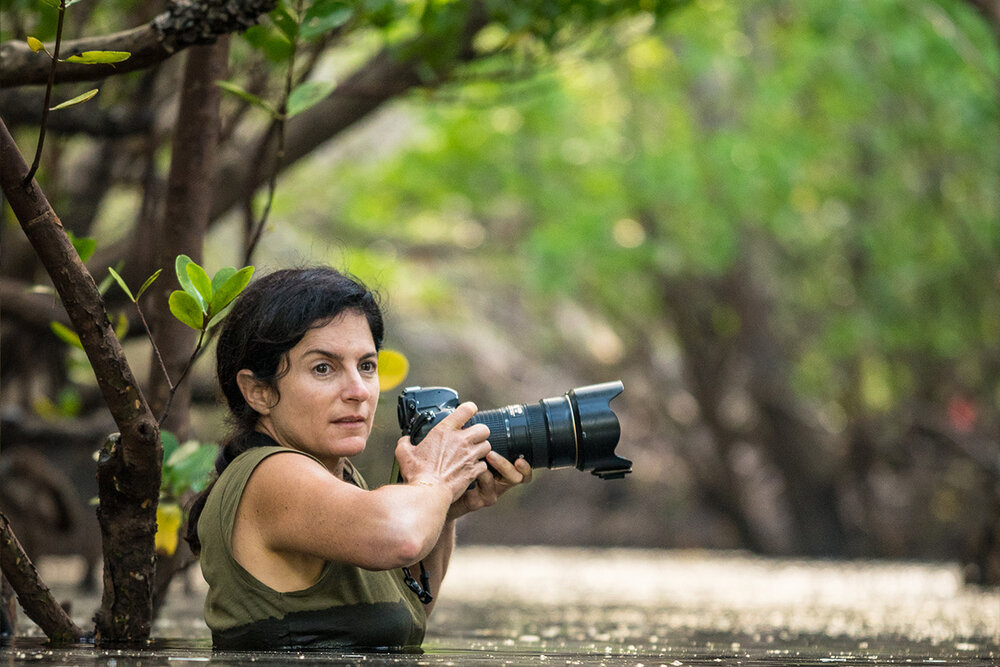 Four Amazing Women, Four Incredible Stories
VOICES Lectures turns 30 this season, telling the stories of fascinating women. VOICES is a 4-part lectures series sold as a series with individual tickets on sale one month prior to opening night pending availability. Great friends' night out!
Ami Vitale will be delivering the talk "Wild Hope" with the series on Wed., Feb. 1, 2023 at 7.30pm at Portland, Oregon's Revolution Hall.
Ami is a photographer, filmmaker, writer, and explorer with National Geographic. From the story of the last remaining northern white rhinos to the reintroduction of pandas to the wild, to Kenya's first indigenous-owned elephant sanctuary, Ami takes us on an odyssey of awe-inspiring stories that inspire us to protect nature. Author of Panda Love- the Secret Lives of Panda.
Tickets are available here.