Wildlife & Nature Protection Society of Sri Lanka – Online Talk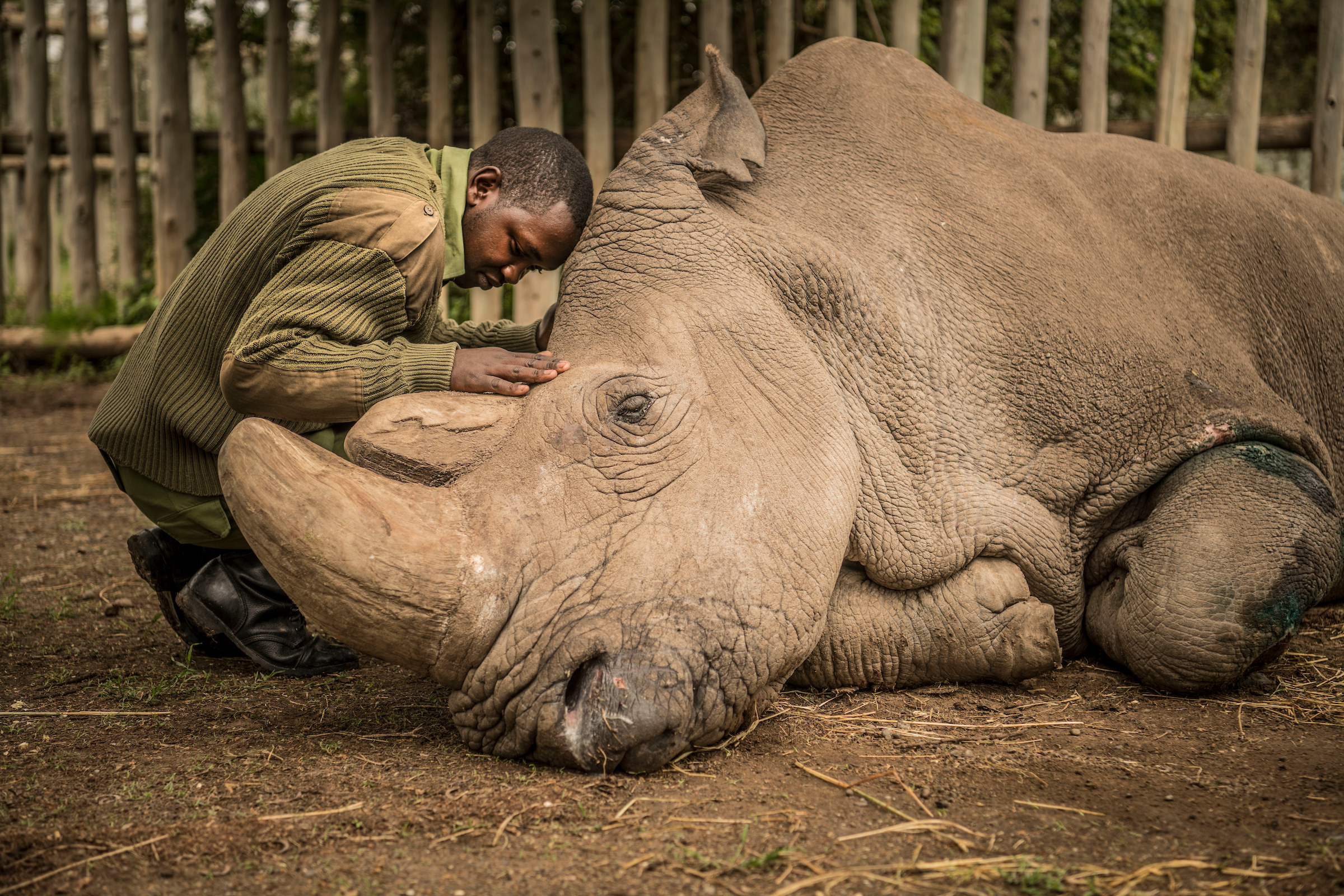 CONSERVATION PHOTOGRAPHY: Taking pictures to save the Planet
An online discussion with Ami Vitale hosted by the Wildlife and Nature Protection Society of Sri Lanka this Sunday, Aug. 9 at 7.30pm Sri Lanka Time/ 10am Eastern U.S. Time.
Wildlife conservation the world over is in crisis and not just in the developing world. Then United Kingdom has just announced that 25% of its native mammals are in imminent danger of extinction. In Sri Lanka, a global biodiversity hotspot, we see alarming increases in human-wildlife conflict, widespread illegal encroachment into protected areas and policy proposals to reduce remaining forest cover even further. The picture is grim but not irreversible, with committed action and widespread education these can yet be stopped, but there is no time to waste.
Conservation photography is a powerful tool in bringing about this action and learning. It is much more than taking a pretty picture of a wild animal or a landscape to cater to the aesthetic pleasure of the viewer. Conservation photographers take pictures that not only have technical excellence and perfect composition, but also give a message, sometimes start and shocking, or the current reality in the jungles, forests, and oceans, away from tourist posters and the public eye. They show the beauty of nature and the threat to its destruction, all in a single frame. e.g. a human guardian placing his head against the last remaining male Northern White Rhino, alas now no more.
To be able to compose such evocative pictures, the photographer not only requires the artistic and technical skill necessary for producing such images, but also a deep empathy and understanding of the subject; motivated by the desperate need to protect the World's wild places and the creatures that call them home, and with whom we share this planet.
REGISTER FOR THIS ZOOM TALK AT https://forms.gle/6u8XWYPsEscfyGqE9